Howdy there everyone!
Today, I am sharing cool whip cookies, 3 ingredients only!

My Mother-in-law in Buffalo sent me the recipe the other day and I thought WOW, I need to try these STAT.
My Mother-in-law has shared some other fantastic recipes with me such as
the Banana peppers
and Jalapeno pepper recipe.
I told you she works in a pizzeria and she is a great cook and shares a lot of great recipes with me.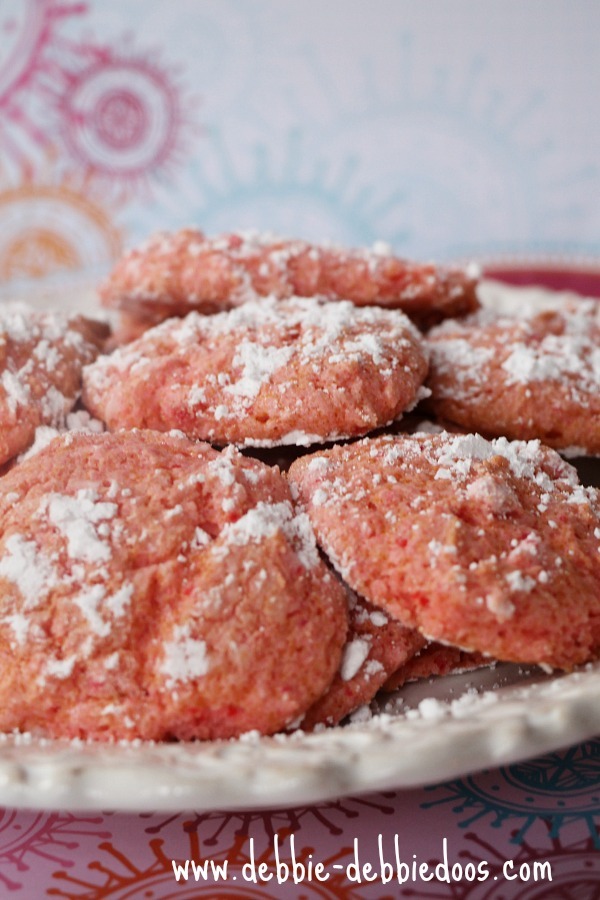 I literally whipped these up in minutes.
You can use any cake mix you like, carrot, chocolate vanilla, etc.
You can even add some yummy treats, like chocolate chips, nuts, coconut..
whatever suits your fancy.
I didn't get fancy with the extra's. I sprinkled some confectionery sugar on top.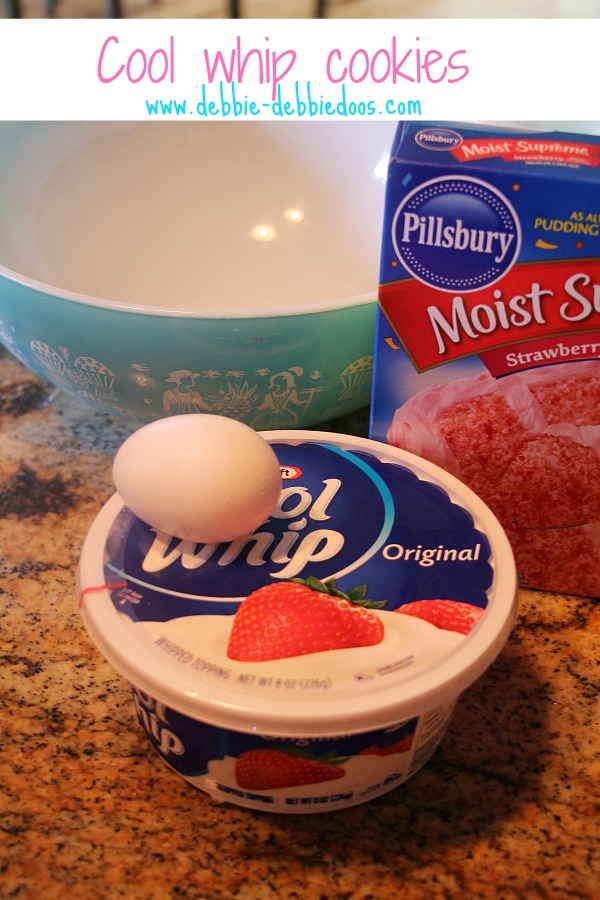 What you see here is all you need.
I am betting you can use fat free cool whip too. Cut the calories and make it a Weight watchers cookie.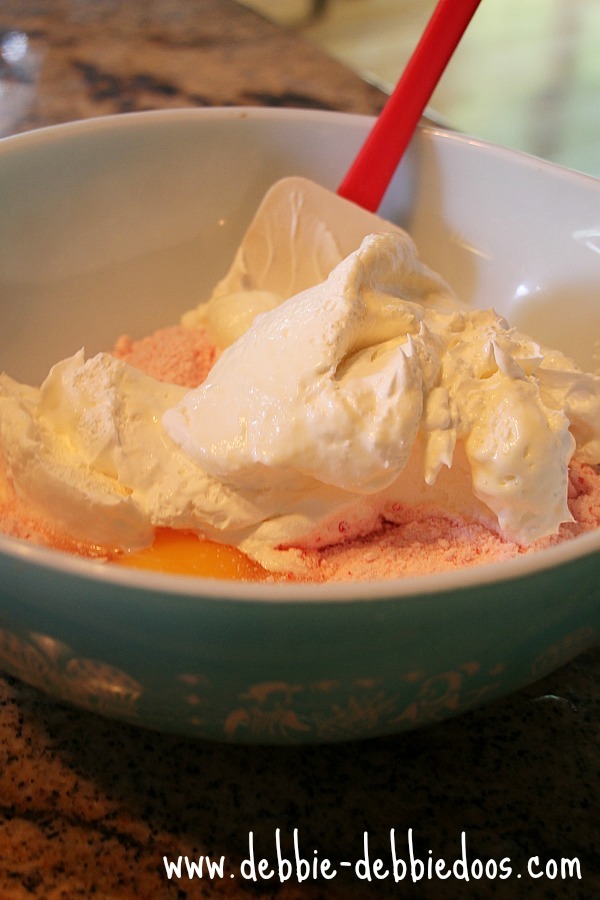 It's a little strange in the consistency when mixing.
I just hand mixed it with a spatula.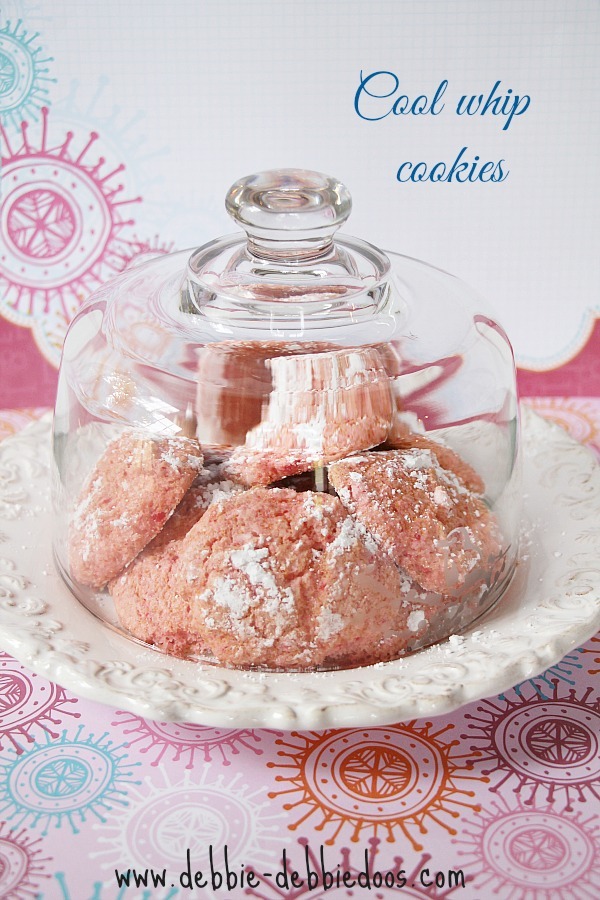 These will be gone in no time at all.
Bet you can't eat just one!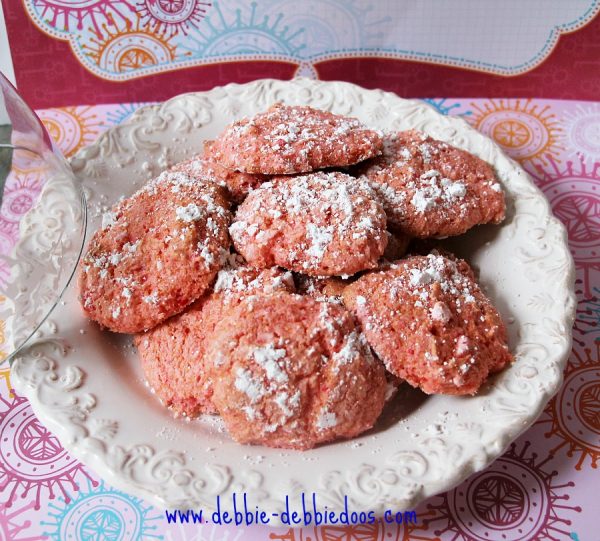 Check out my other recipes while you are here.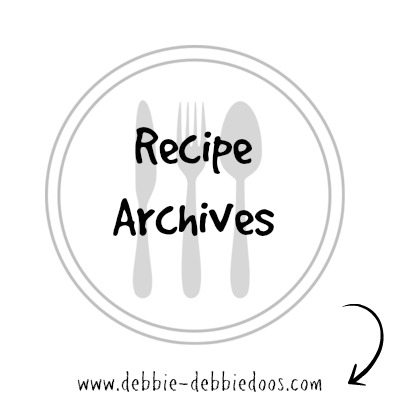 And if you LOVE dollar tree as much as I do. Check out that gallery while you are here.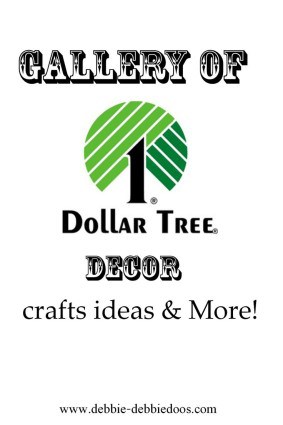 Line a cookie sheet with parchment paper. Mix the above ingredients well until all batter is creamy.

Spoonful of cake batter on the cookie sheet and lightly sprinkle confectionery sugar on top.

Back at 350 degrees for 12-15 minutes. Mine were 15 minutes, oven temps vary.
You can add any toppings you like. These were a real hit in our house. So simple. My husband said a glass of strawberry quick milk would have gone well with these. I agree! ENJOY.