Howdy there everyone!
Today, I am over at the Rit dye studio again sharing a fun
patriotic craft plaque with Rit dye.
It was a lot of fun to create.  Very simple too.
Of course, I put my Debbie doo's twist on it.
Enjoy, and thanks for checking it out.
Hope it inspires you to make something fun yourself and
don't forget the Rit!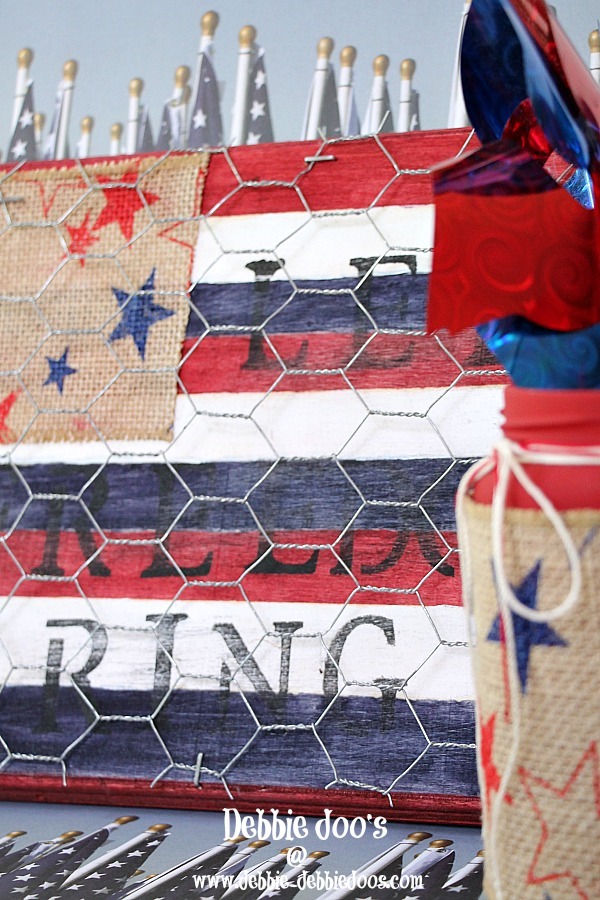 While you are there, don't forget to check out My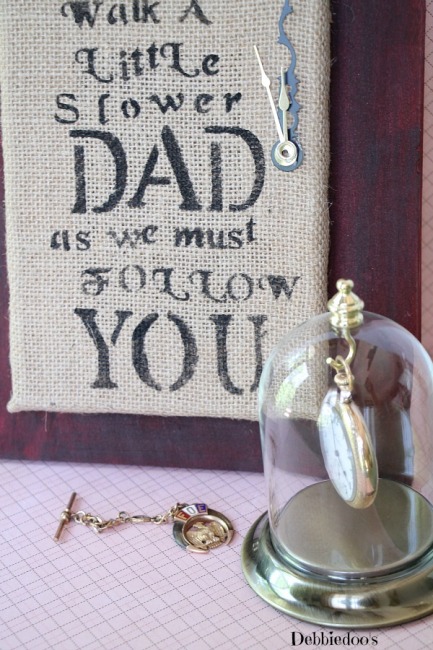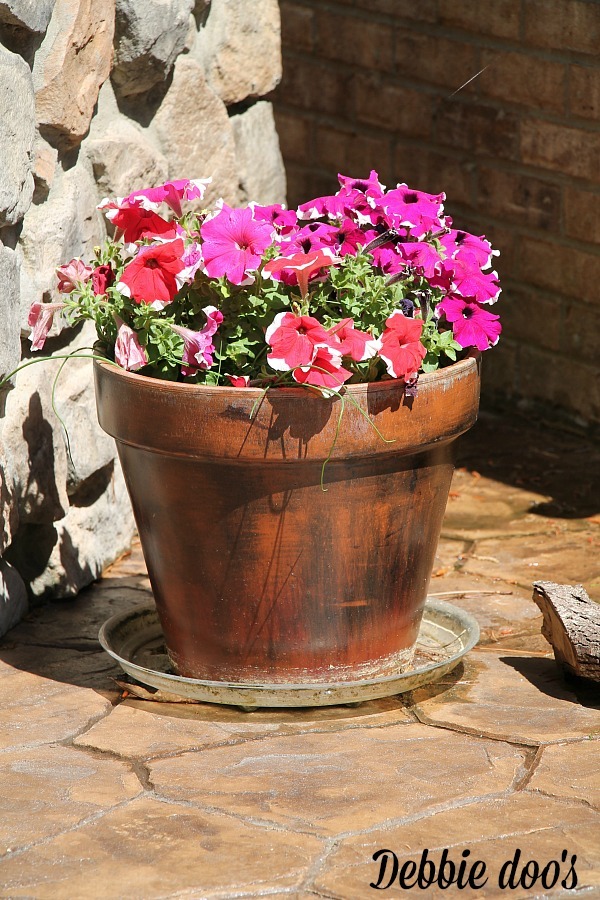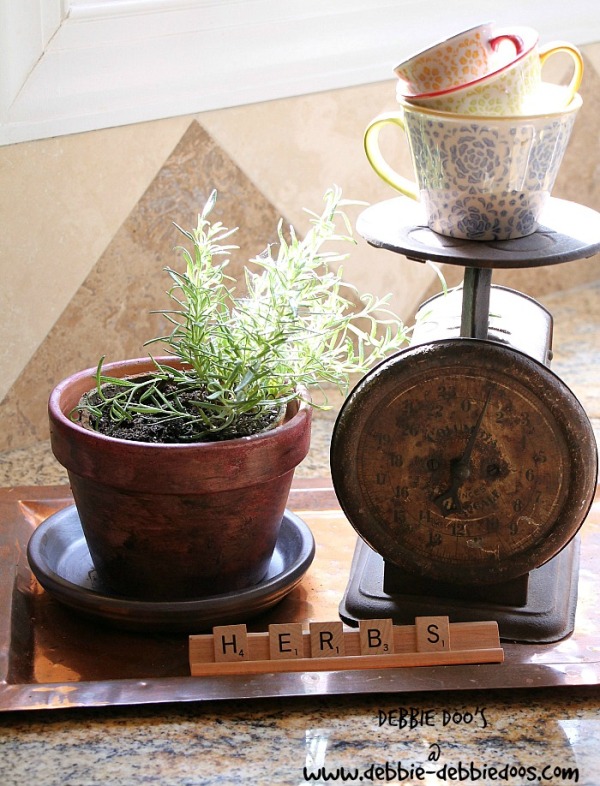 and did you know you can dye wicker?
These cute diy dollar tree dyed wicker baskets are adorbs!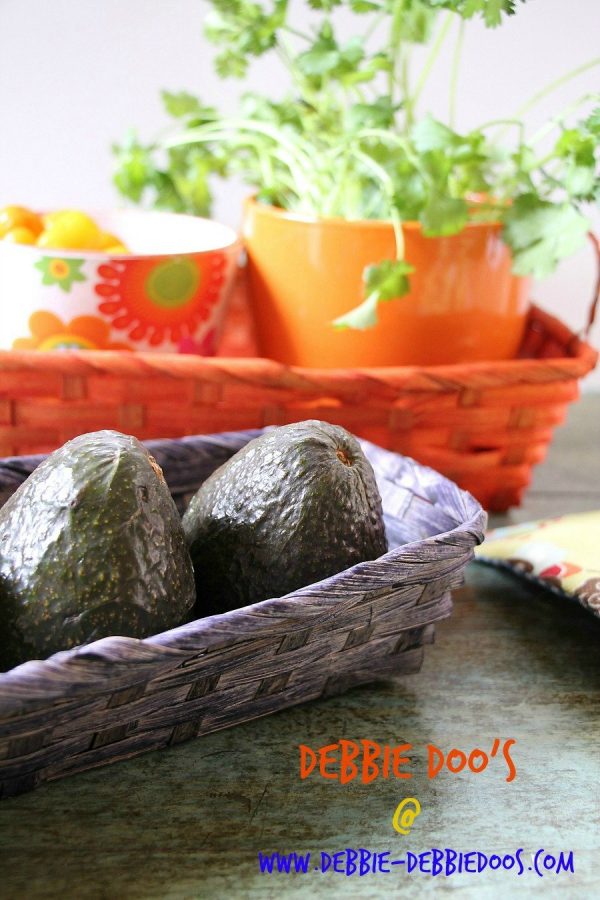 See you at the Rit dye studio
🙂
XO
If you are not a regular subscriber, I should would love for you to stick around and sign up for my deliveries.