Today, I am sharing my Mom's fairy gardens!~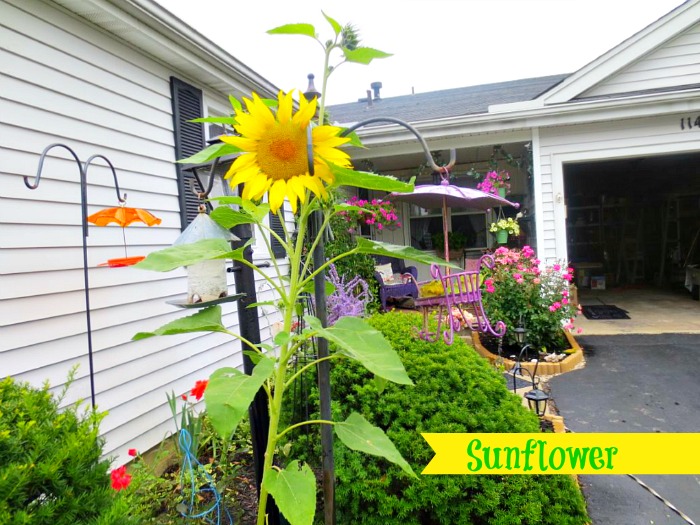 Her gardens are filled with thrifty finds, such as this vintage bike, cute garden gnomes, some of which are thrifts and some that are of sentiments of her Mom's gardens.
I will let the pictures do the talking…I have a plane to catch!
Seriously, I whipped this post out in a hurry!
Beautiful rose bush
Butterfly bush
Wicker chair from thrift store, spray painted purple. Really looks cute on the front porch.
Hope you enjoyed your visit.
Sorry to have to redirect you in this post. Sadly, all the pictures were lost. No worries, you can still see it down below.
For an updated tour of my Mom's fairy garden you can check it out here.
Thanks for stopping by today.
Thank you so much for visiting with me today.
If you are new here, welcome! I am also very excited to share my new stencil line with you.

[envira-gallery id="32693″]
Thank you for your visit today!
To view my stencil gallery projects you may check out my Debcreates.com page.
I share all things, thrifty home decor, crafts and a recipe or two on occasion.
Sign up today and receive a few freebies. 12 months of seasonal printable art.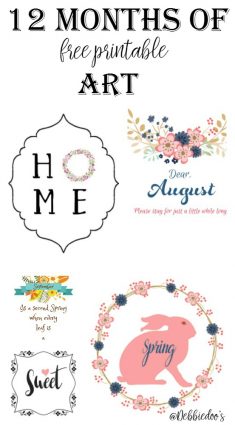 I have also created my own custom apron. "I work by the flour" logo on linen deep front pocket. My husband was the witty one with that slogan:)
Sold on Amazon Debbiedoo's custom apron
.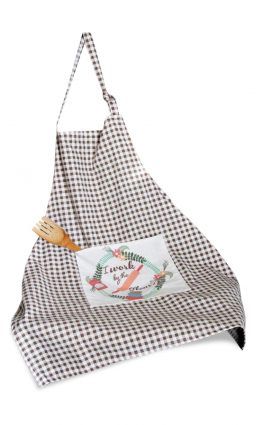 If you would like to commit to becoming a subscriber, I would love for you to join me.