Hi there friends! I just wanted to jump in here and wish you all very Merry Christmas and a Blessed, Happy, Healthy New Year. Even though I am not on here much anymore, my heart will always be on this here Debbiedoo's website. It's where I started my whole creative journey back in 2009. Many of you have been with me from the start. You have experienced my highs along with my lows. You have watched my boys grow up to be young men now. Both will be graduating this year, one from college and one from high school. That will make Mike and I official empty nesters. I look forward to the new chapter, new beginnings and will be curious myself what they will bring.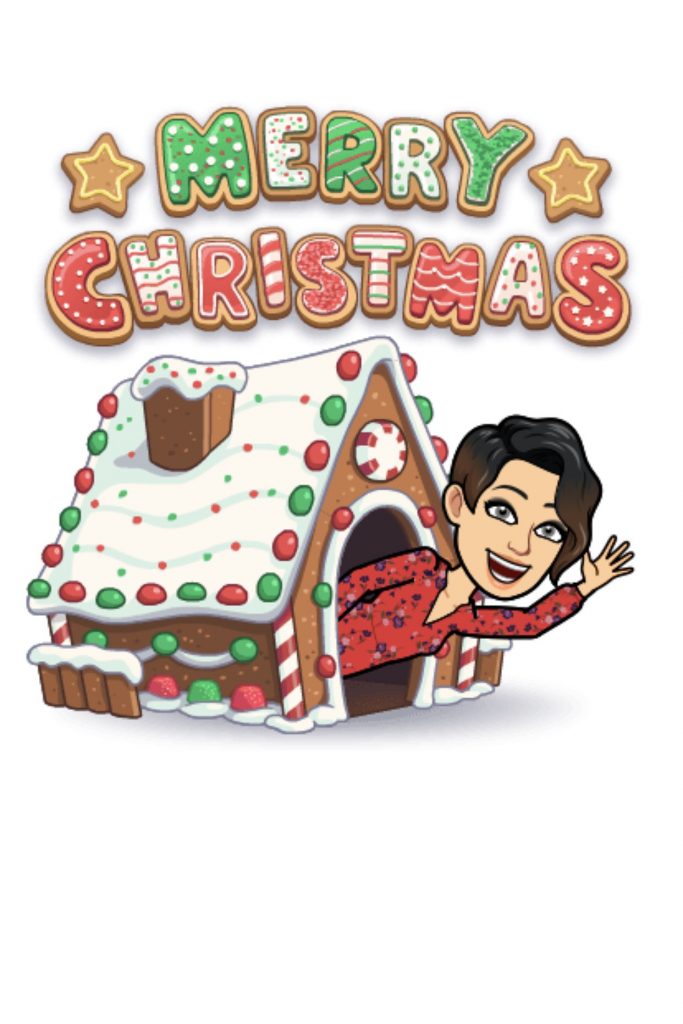 When they say you are never too old to start something new, I believe that now. At my age I didn't expect to start a business, Home Pressure Cooking.  Everything I did over here was mostly just for fun and sharing. I always felt like there was something more for me, but didn't know exactly what it was.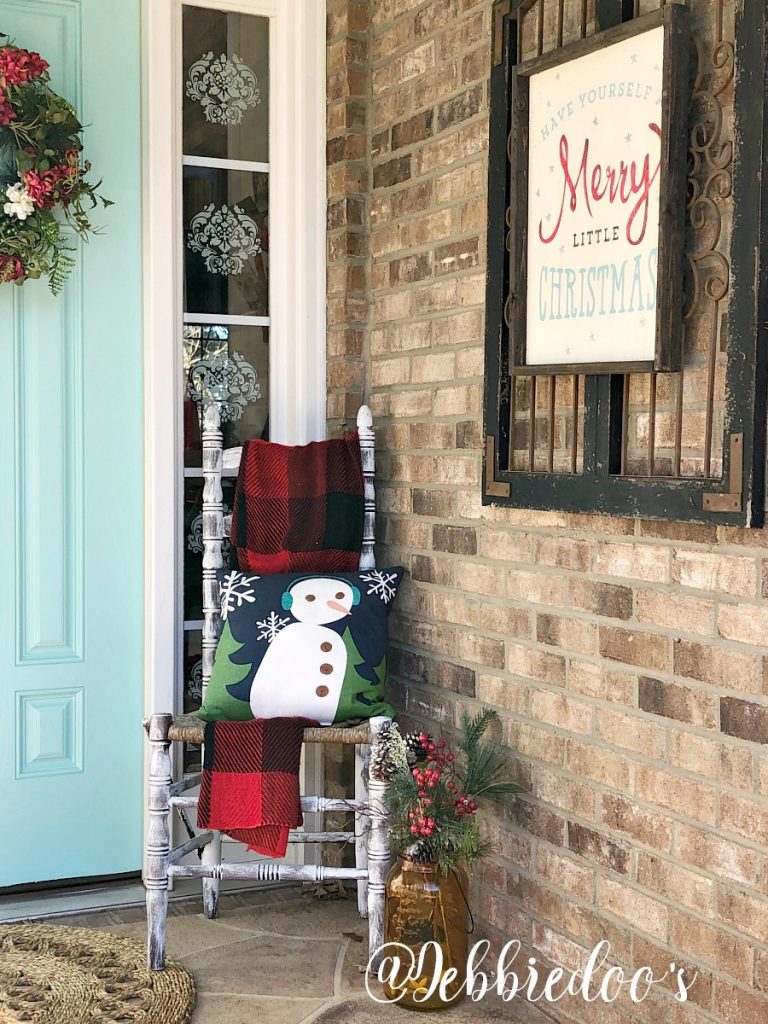 Then one day out of blue, I made a connection with someone. It happened to be a reader of mine that was considering relocating to this area. She wanted to meet me. Of course I was skeptic. I don't make it the norm to meet people. It is sad we have to think that way now a days, but one can never be too cautious.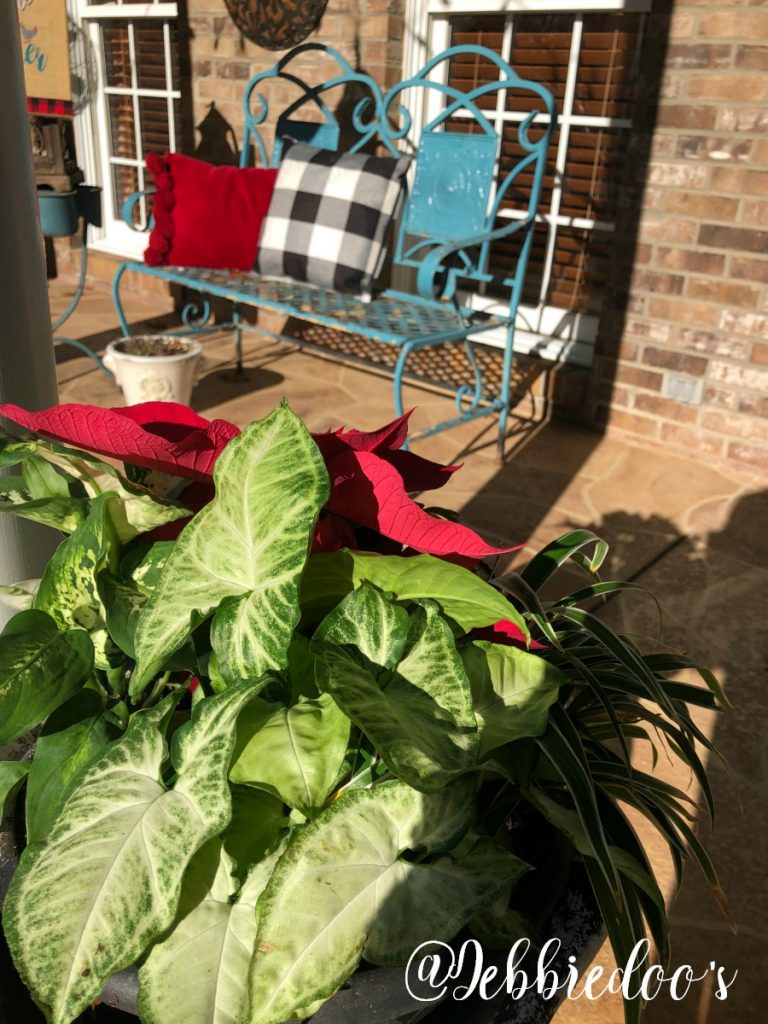 I decided it was ok to meet her, and I of course dragged Mike along with me. It was from then on, I not only made new friends, but it was about to change my life and my focus.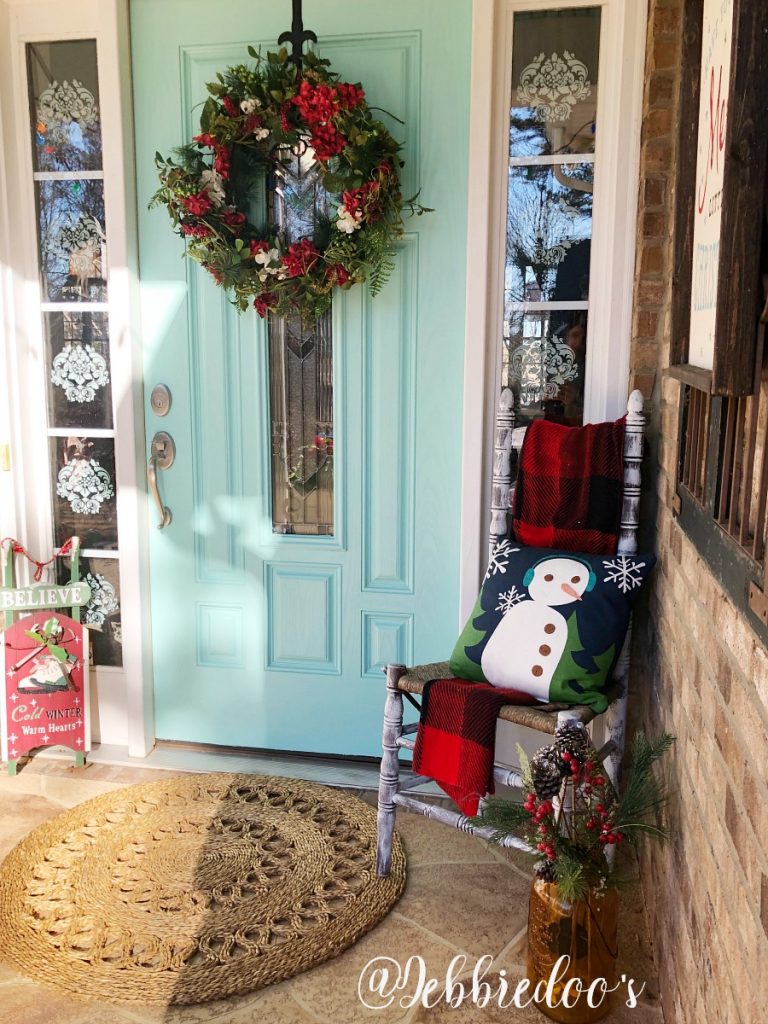 I found out what they did for a living. Still a little confused at the time how they could just pick up and leave, and get down here whenever they needed to while they were in the housing market. I loved the freedom of their life.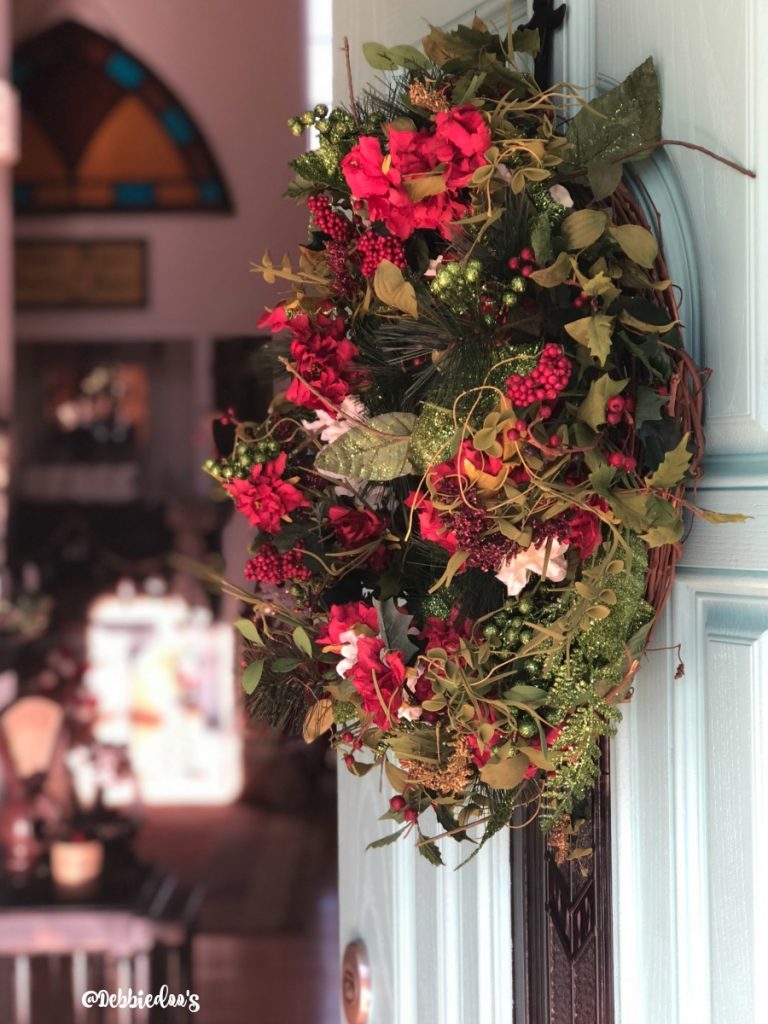 When one door opens, another door closes. I listened, I learned, and I took action. All from just that one precious family, a blog reader and now new friends for life.  I started my stencil line because of them. The encouragement, and the value of learning new things, along with everything I needed to do to make it happen. That really was a dream come true for me.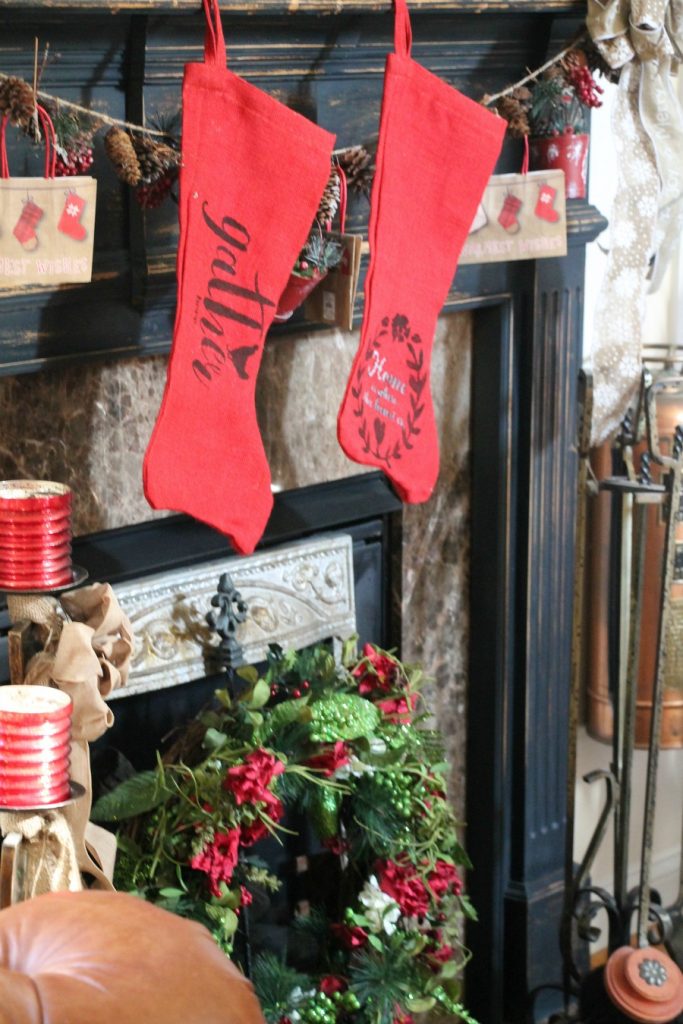 I really became the stencil queen and stenciled everything just about I could think of around here. But there was more creativity in my soul. And that is when Home Pressure Cooking and new business opportunity came into my life. It's been a hell of work, a hell of trials and tribulations, and some tears on the floor of my cold warehouse. But I did it, I didn't quit, and I knew I had what it takes to keep plugging away. This season has gone on very smoothly for me. All by learning from my past mistakes.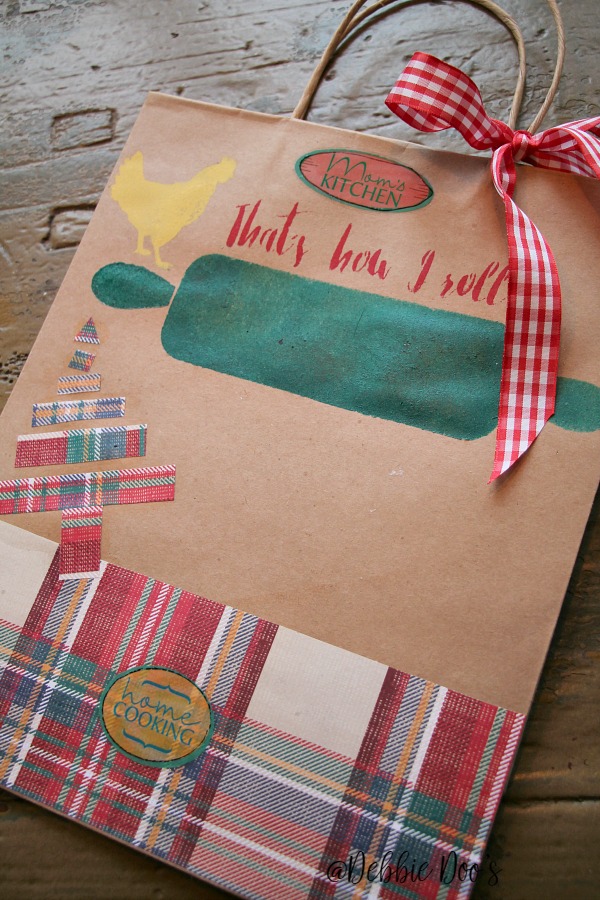 That's how I roll, and definitely will keep rolling in 2019. Some day I will continue my story…..until then
See you over on Home Pressure Cooking, and here when I have something fun up my sleeve.
Debbie xo