Hey there everyone!
Today, some of my blogging friends and I are hosting a virtual baby shower.
We have a few friends out there that just happen to be prego's at the same time.
From left to right
Jenny @ Birds And Soap
Courtenay @ The Creek Line House
Laura Beth @ A Step In The Journey
Jacque @ The DIY Village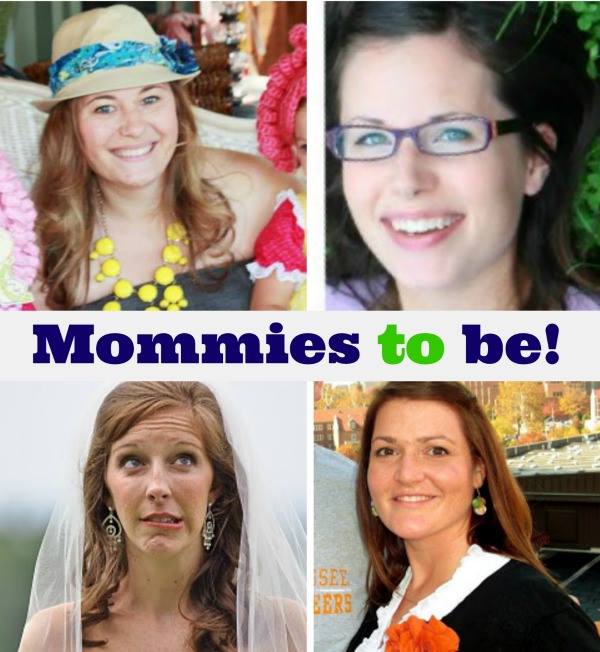 So why not throw they a little shin dig virtually to let them know how excited we are for them.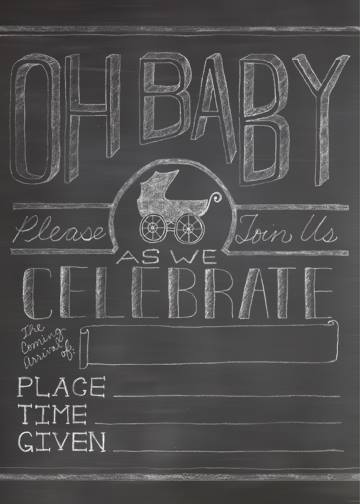 First we needed the invites!
How cute is this!
Each of us were assigned a little craft and task and had to keep in the color scheme.
Some of the gals are having boys, some are having girls, so we kept it pretty neutral.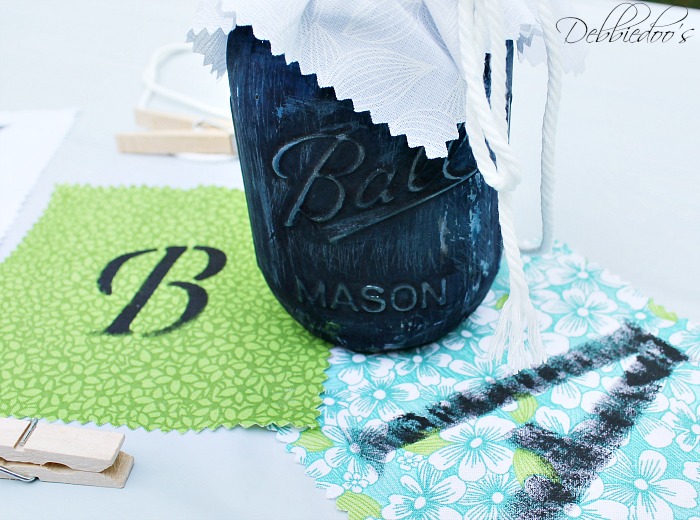 Of course I am getting good use out of my Rit dye painted mason jars.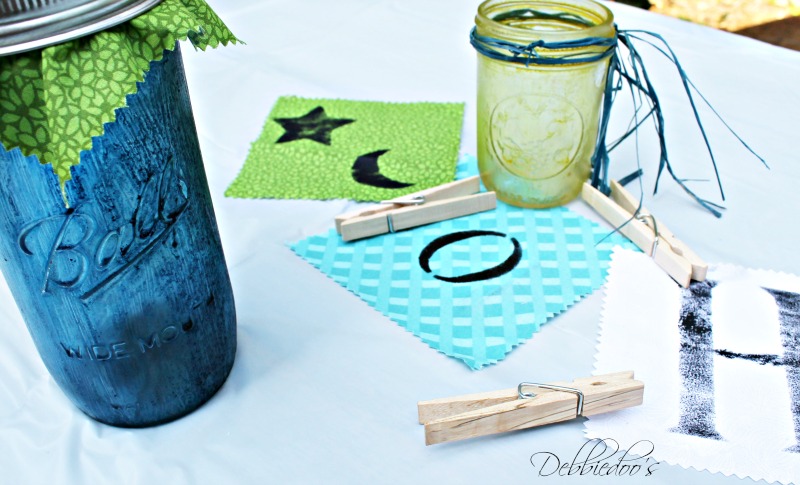 I simply bought the pre cut fabric at Walmart in the craft section. It was reasonable and you get a lot of swatches in the pack with a nice color combination and pattern.
I stenciled
Oh Baby!
Now you could make this a banner as well,
however, today I just used it as a table scatter, which would look super cute if it were at a real baby shower.
Oh Baby..hope you enjoy the virtual baby shower.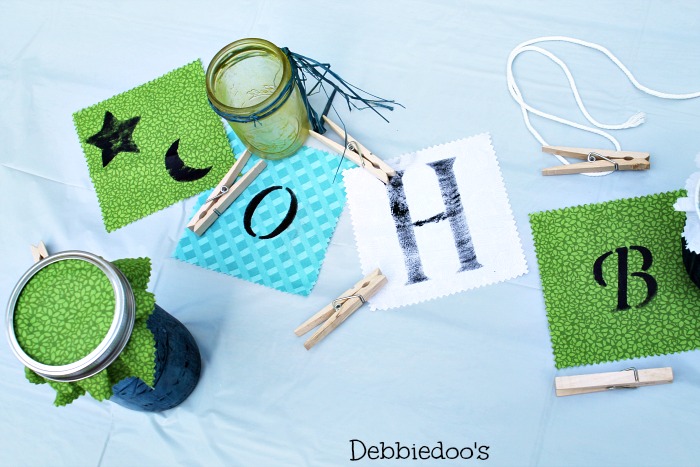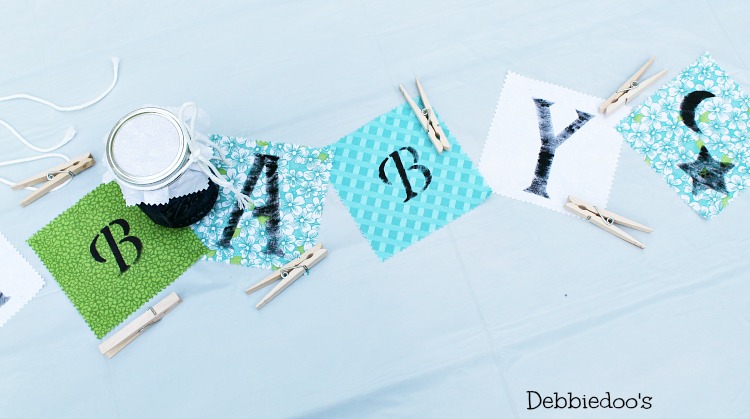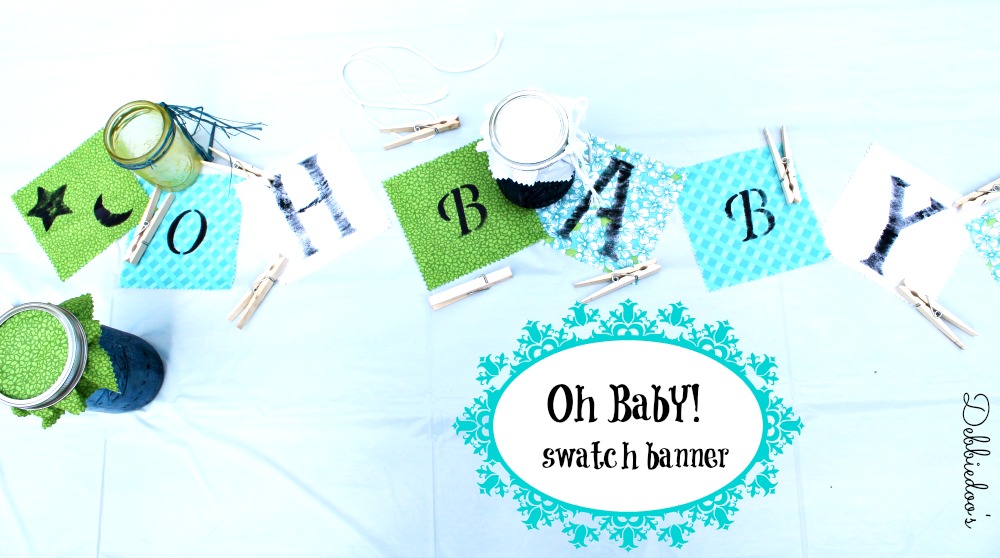 You can see below all the other fantastic ideas the girls came up with.
Thanks for stopping by today.
Hey follow me around if you like!