Hello there and Happy Weekend to you all.
So many wonderful quotes about Home and family out there these days. I do say, I love them all.
This one I saw on facebook the other day and I just fell in Love with it and thought I would make you a printable.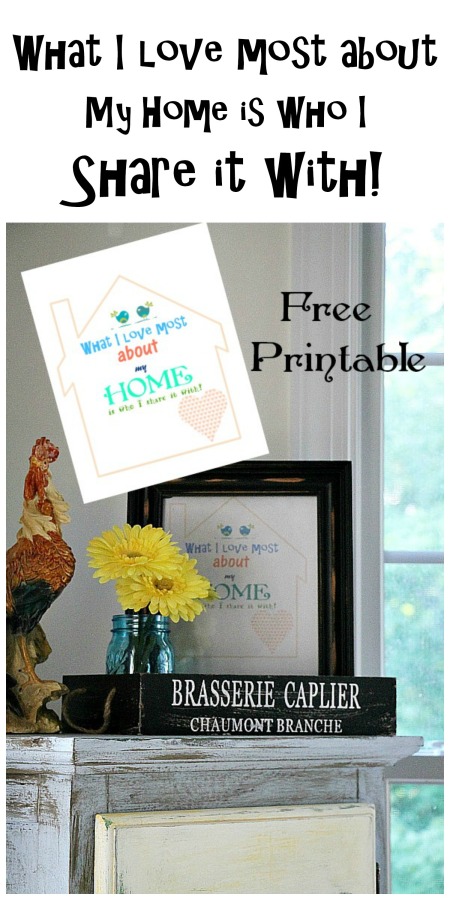 I am not sure if it is a famous quote as I could not find any original author to source it out.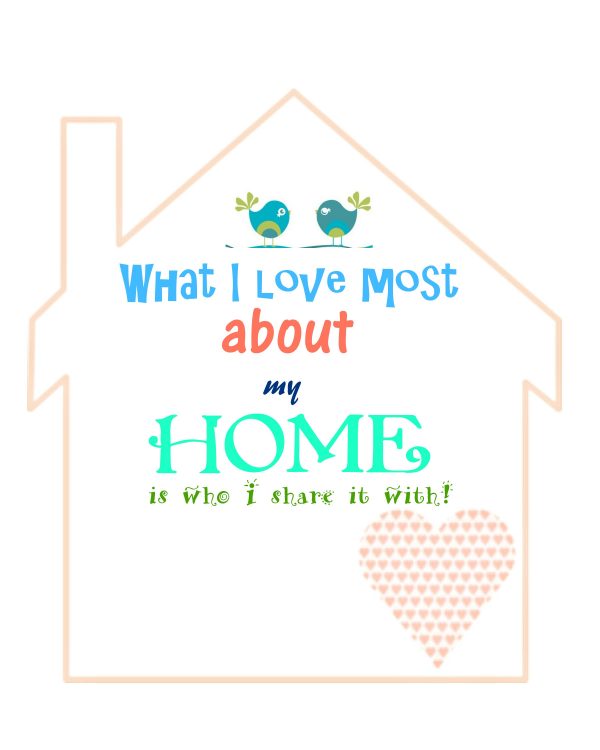 You can print this on an 8X10 format and it will fit in frame nicely, you may have to trim it a bit.
There are no other 3 people and our dog Lucy that I would rather share our home and life with.
I just wish my kids would stop growing up already so darn fast!
We
Love
Lucy!
Have a great weekend.
XO
if you are not a regular here hope you decide to stay around.
You can check out my gallery of FREE PRINTABLES…
there are hundreds of them for every season, reason and occasion.