Finally, a color of the year I love. 2017 Pantone color choice of the year is Greenery-15-0343. This sort of thing never really phases me because in prior years I feel there has been some pretty unusual color choices. But this color choice, I think is going to be a winner.  Some may disagree, but I think if you stick to just adding some colorful green accessories you will be set for the spring and summer season.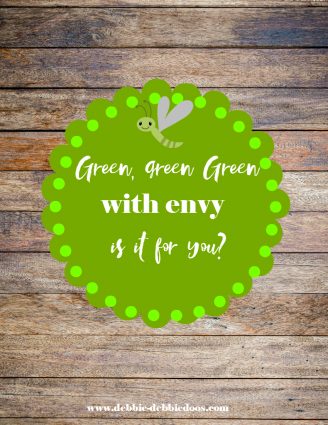 The color is quite bold, but happy and I feel will compliment with a lot of our kitchen decor if no where else.

As you can see there will be a lot of variations of this bold color choice. I like that most can be mixed and matched.
I found a few kitchen accessories that I plan on incorporating come spring and I thought I would share them with you.
For once, I may be on trend and I didn't even plan it that way.
Some affiliate links are included in this post:)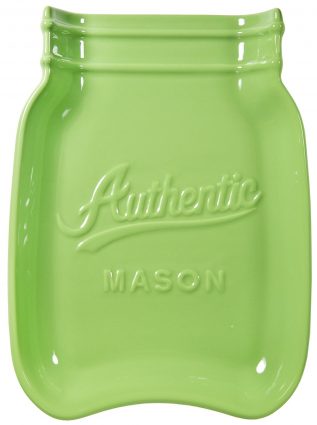 I actually need a new stock pot. This one is so pretty, and really neat looking too. Has a little retro/vintage/boho vibe to it.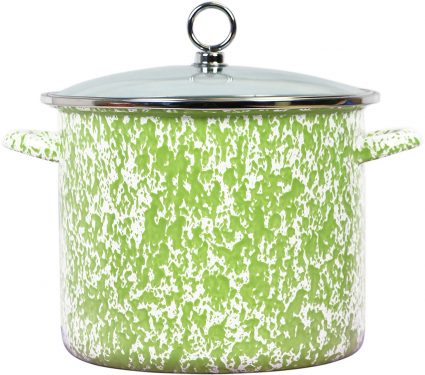 It's her fun use of color and pattern that I enjoy so much. See all the pretty accents of lime greens and blue, red, and yellow? Simply in love with this.

Pioneer woman's linens gone wild here
I am sharing below inspiration incorporating the green. Clearly, I have liked this accent color for many years now.
What do you all think of the color of the year?
Thank you so much for visiting with me today.
If you are new here, welcome! I am also very excited to share my new stencil line with you.

Thank you for your visit today!
To view my stencil gallery projects you may check out my Debcreates.com page. 
I share all things, thrifty home decor, crafts and a recipe or two on occasion.
I also have an Etsy shop!

Sign up today and receive a few freebies. 12 months of seasonal printable art.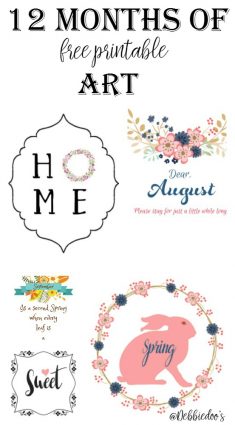 If you would like to commit to becoming a subscriber, I would love for you to join me.