Hi there everyone!
Hope all is well and the weather is starting to perk up for you.
We have good days and bad days.
Today is actually a nice one.
Anyhow, I finally am sharing my functional office space and decor that I chose.
You may have missed my
Creating an office space post where I shared my wish list.
Well thanks to 55 Downing downing street I was able to achieve the look and functionality I was going for in my office.
Please bare with me on the photography aspect up here. It is extremely difficult as there are no windows.
My office space is basically the open loft area upstairs. It is open and airy but has no surrounding windows in the actual room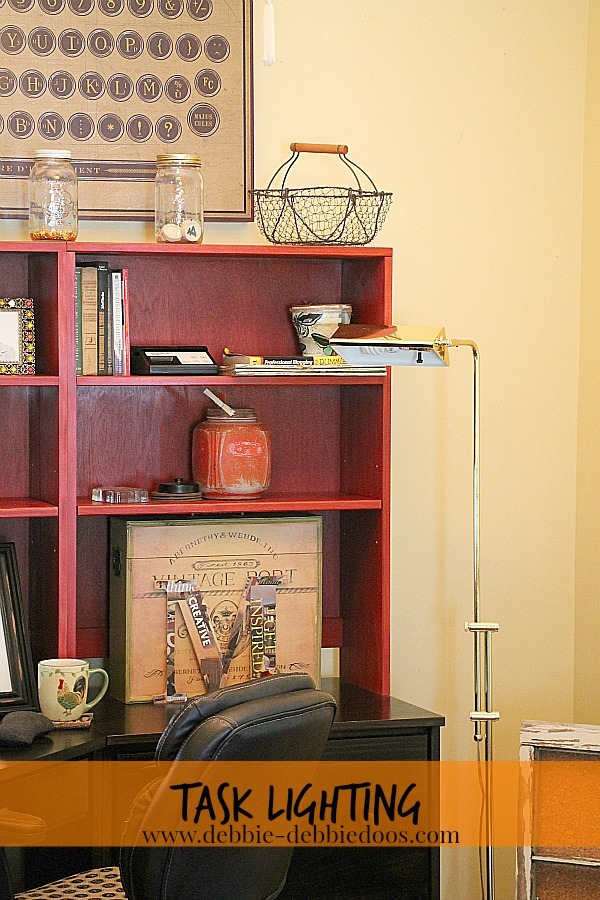 That is why task lighting was my first priority.
This pharmacy light is perfect. It is rotatable which is so nice for both myself and the boys when they are doing their homework.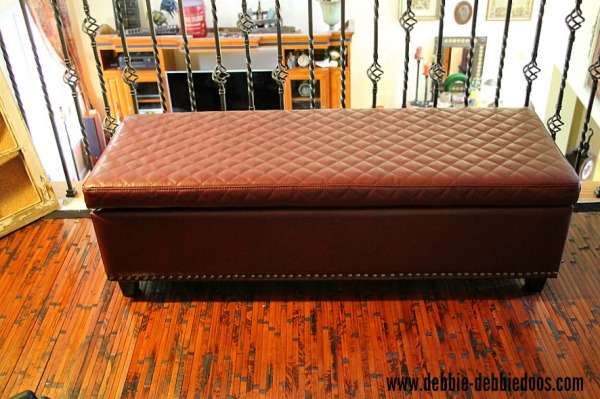 The storage ottoman may be one of my favorite things I chose. Not only is it sharp looking
it makes for the perfect storage solution for all my stencils and crafts supplies.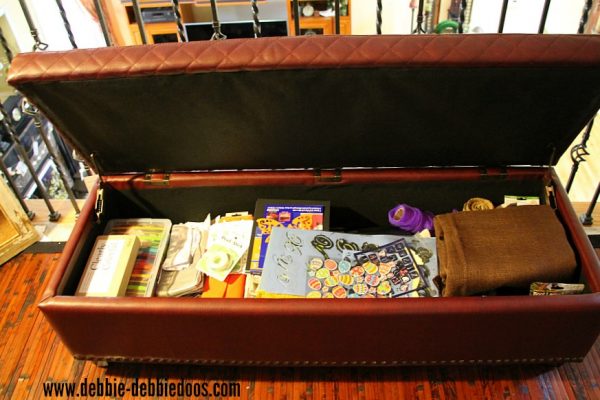 Everything I chose was with much thought and consideration for the rest of the decor in our home.
I really like rooms to flow from one space to another.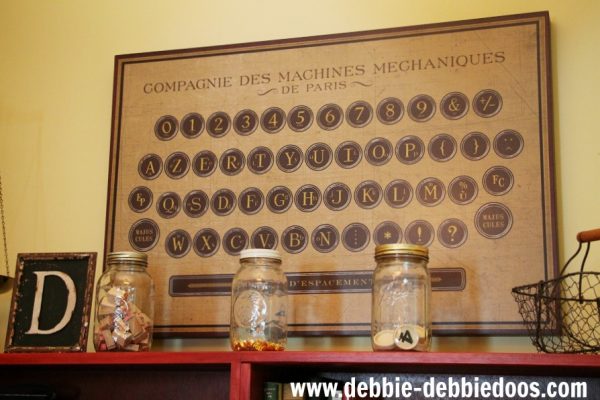 This typography print is very nice and compliments my office chair.
I was very impressed with the quality of 55 Downing streets decor.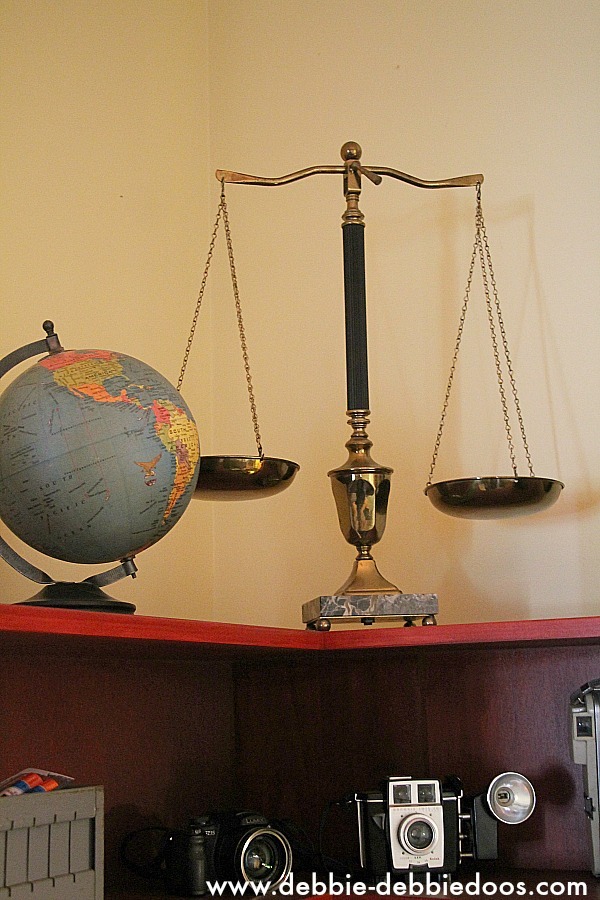 Along with my vintage decor it was the perfect compliment.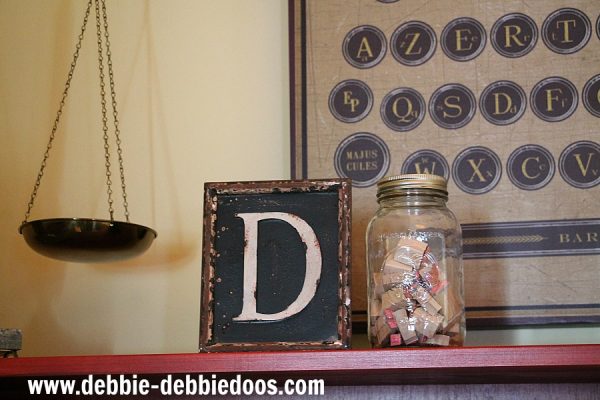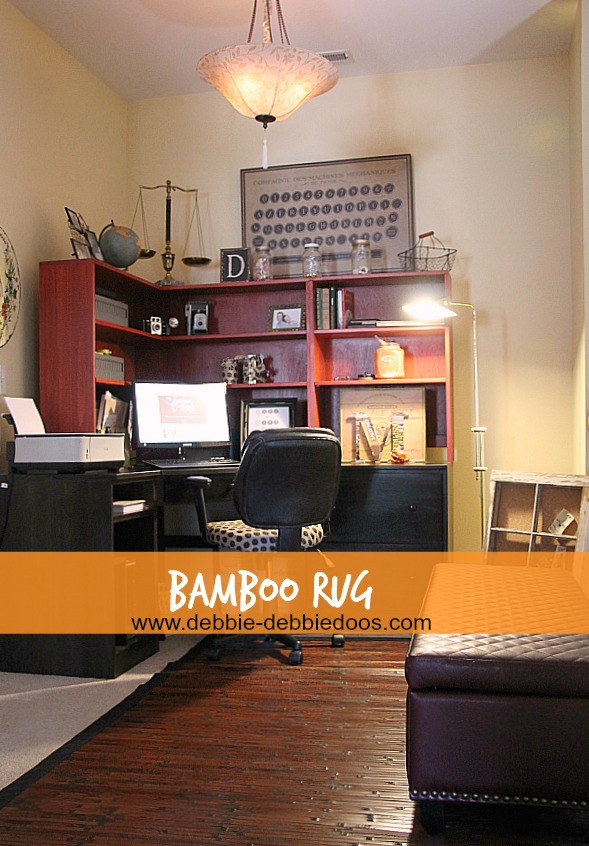 The bamboo rug under my office chair has my wheels turning
(get it:)?
Wheels on a rug, are not a good thing and can be extremely annoying when moving around.
Annoying no more. Love this bamboo rug!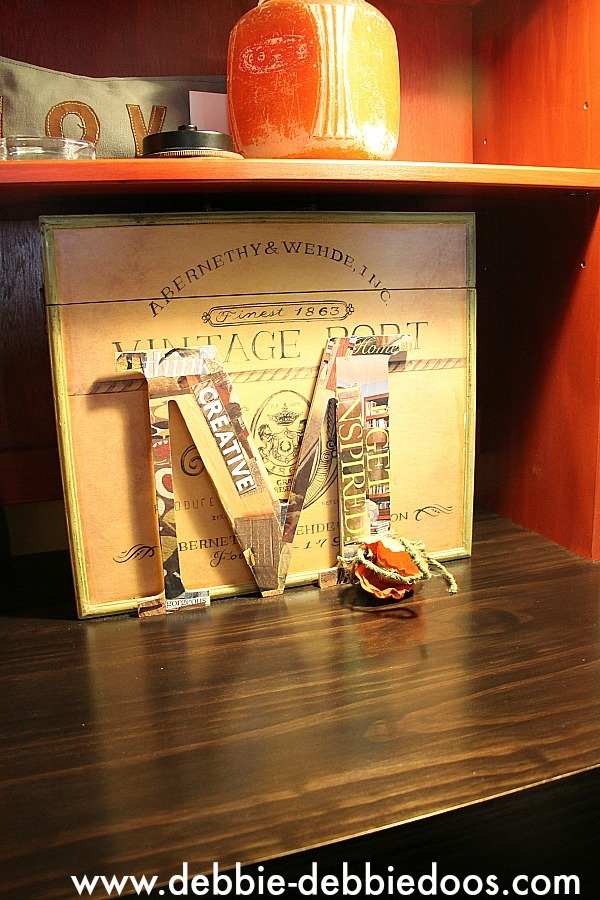 One of my very first mod podge projects sits by me every day.
To remind me to think, inspire, be creative and enjoy the journey!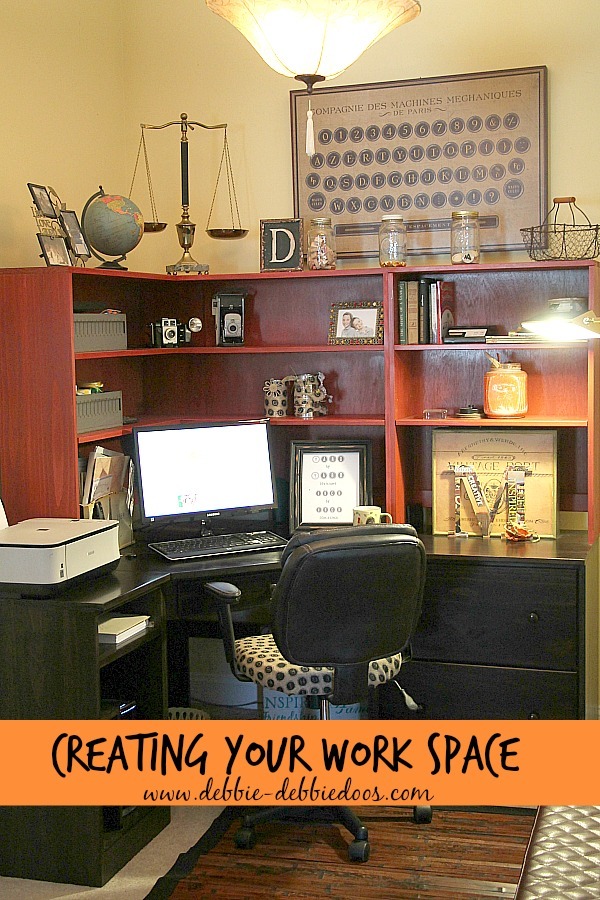 thank you for stopping by today.
Hope you stick around.
I also hope I inspired you to check out 55 Downing street not only for your office space but for all home decor and accessories.
You will spend a lot of time browsing their wide selection. Not to mention they always have a fantastic Sales event happening. Head on over
and
Have fun.♥
Here are the direct links to everything I have shown.
This is a sponsored post, all opinions on products are my own.