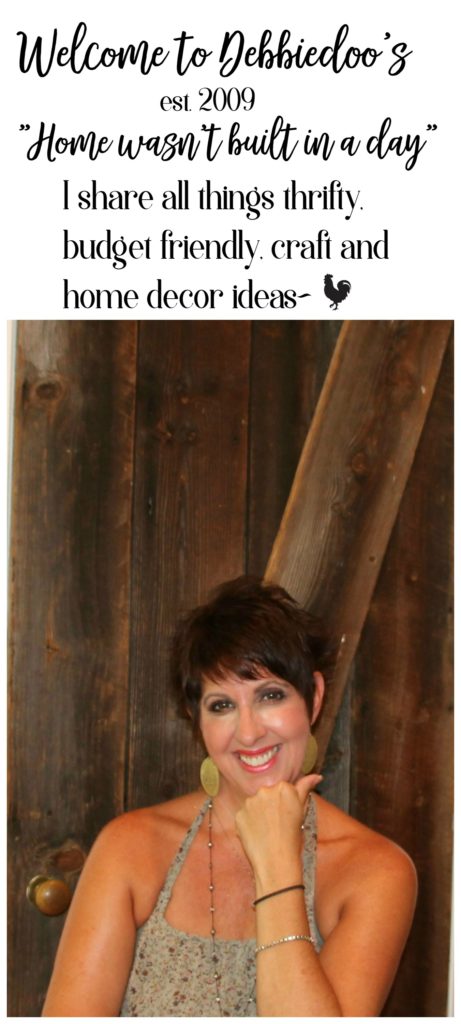 Hey there!
So glad you stumbled across my blog Debbie doo's!~ Here is where I share my daily chronicles of crafting, home decorating and cooking hobbies.  If you are new here, welcome! I love my readers and want you to feel like you are in our home and welcome anytime.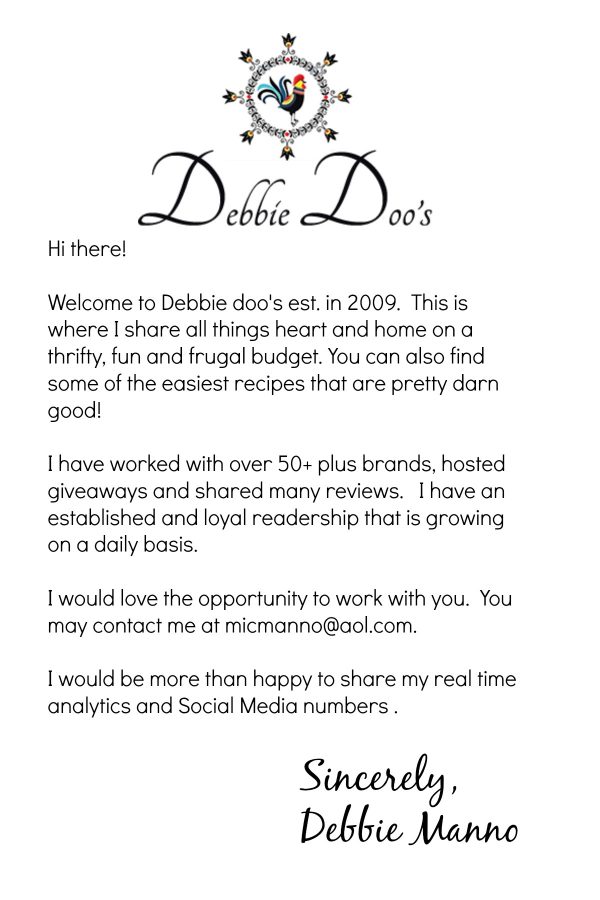 Some things worth noting…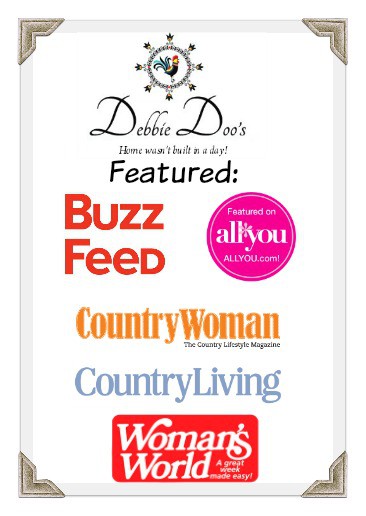 I would love the opportunity to discuss future sponsorship opportunities. Please contact for rates and info.
debbiedoos43@gmail.com
Disclosure of Material Connection: I received one or more of the products or services mentioned in some of my posts for free in the hope that I would mention it on my blog. I only recommend products or services I use personally and believe my readers will enjoy. I am disclosing this in accordance with the Federal Trade Commission's 16 CFR, Part 255: "Guides Concerning the Use of Endorsements and Testimonials in Advertising."
Anything you would like to feature of mine, I would love! However, please ask, and only use one picture with a link back to my site. Also, any and all printables on my site are not to be reproduced or altered in way for means of selling or Etsy shops. Please ask permission for the rights of any and all work.
Printables & Images Policy: Please do not use my printables for anything that is sold or alter them in any way. Please do not post one (or more) of my printables on your site without my permission. If you would like to feature one of my images, please ask first. This includes, but is not limited to, other blogs, round-up sites and magazine publication sites. I can be reached at micmanno@aol.com.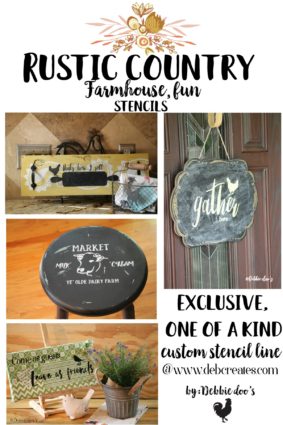 For more information on my exclusive stencil line you may visit www.debcreates.com
Future Stencil line: Rights and sales are exclusive to Debbiedoo's  Not to be reproduced in any way shape or form.  These stencils can be used for resale of home decor or crafts you may make and sell. Stencils not to be sold individually unless in agreement between parties.