Yep, I'm on a roll with these quick two ingredient muffins.
Today I am sharing 7 UP lemon muffins.
Nothing does it like 7 Up!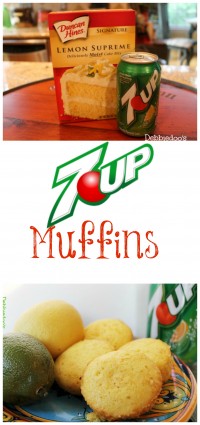 Crisp and clean and No caffeine.
And these little muffins are almost guilt free.
If you used diet 7 up, they would be!
I didn't do the Weight watchers point value, however,I am thinking low:)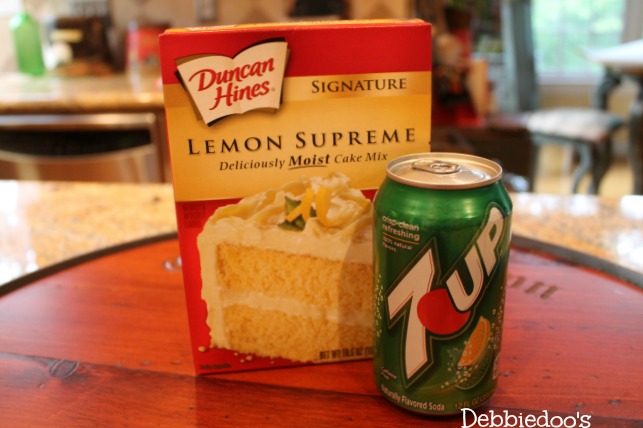 Buy your lemon cake mix
add a can of 7 up
mix well
and pour in muffin pans. Make sure you spray your pan with pam.
Bake as directed, but do watch accordingly.
I made them smaller because I am going to bunco tonight and needed enough for them
and a few left over for the family.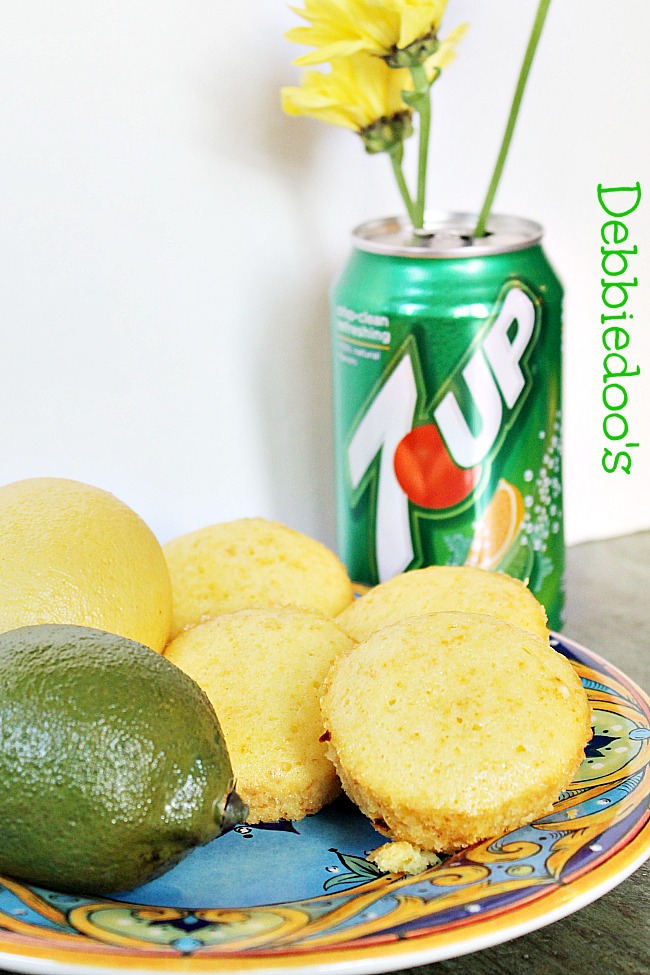 My husband just tried one and said…they are interesting, good,
but not as delicious as the pumpkin muffins.
I would have to agree with that, but GOOD none the less.
Quite frankly, I am pumpkined out…we ate a lot of those in the past few weeks!
Thanks for stopping over today.
Hey follow me around if you like!