Hey there everyone!
Hope you are having a nice weekend. For the past few days it has been nothing but rain here in the Carolina's. It has however cleared out a lot of the pollen so that is a good thing.
Today I am sharing how to make stuffed Jalapenos.

I never thought I would be sharing so many recipes here.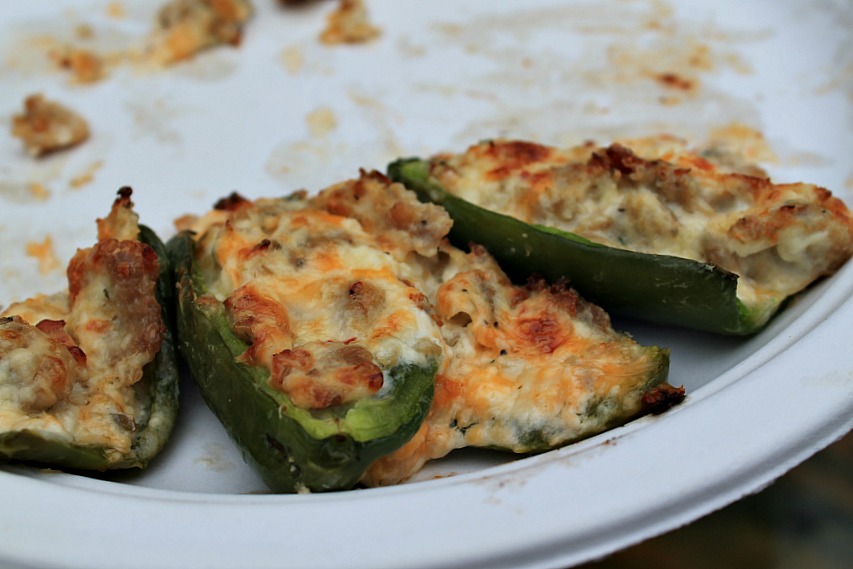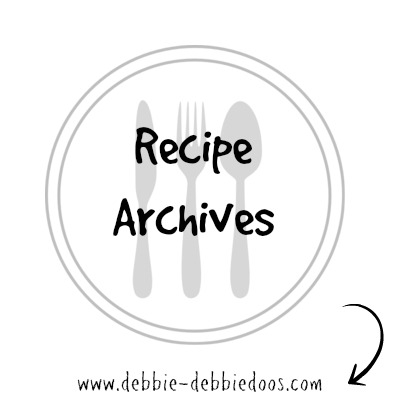 But honestly, it makes sense. We eat and experiment a lot with food and why not share it. We all eat right?!
We are the FOODIE family for sure!
These peppers do have a tad of a kick, but they are tasty as all heck and sure to please a crowd.
My Mother in -law from Buffalo also shared this recipe with me.
You may have missed the Stuffed banana peppers that she makes. Check it out, those are to die for!
Wishing you all a very Blessed Easter Sunday.
Rinse, slice in half and de seed your jalapeno pepper

First cook sausage and drain.

In a bowl mix sausage and above ingredients.

Spoon in mixture into your sliced in half and de seeded Jalapeno pepper

Bake at 450 for 20 minutes.