Hi there everyone!
Today I am sharing a quick Valentine mason jar experiment.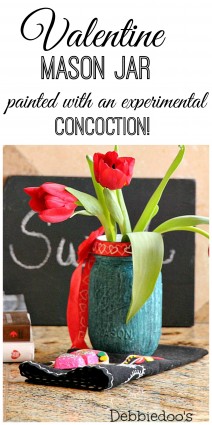 You know I love to be the mad scientist in the kitchen, and not so much with cooking, but with crafting.
You know how I have done all this Rit dye and mod podge experiments combined, and then even a few with gesso and rit dye?
Well, today, I thought I would try the experiment with Chalky-paint and Rit dye.
Worked like a charm.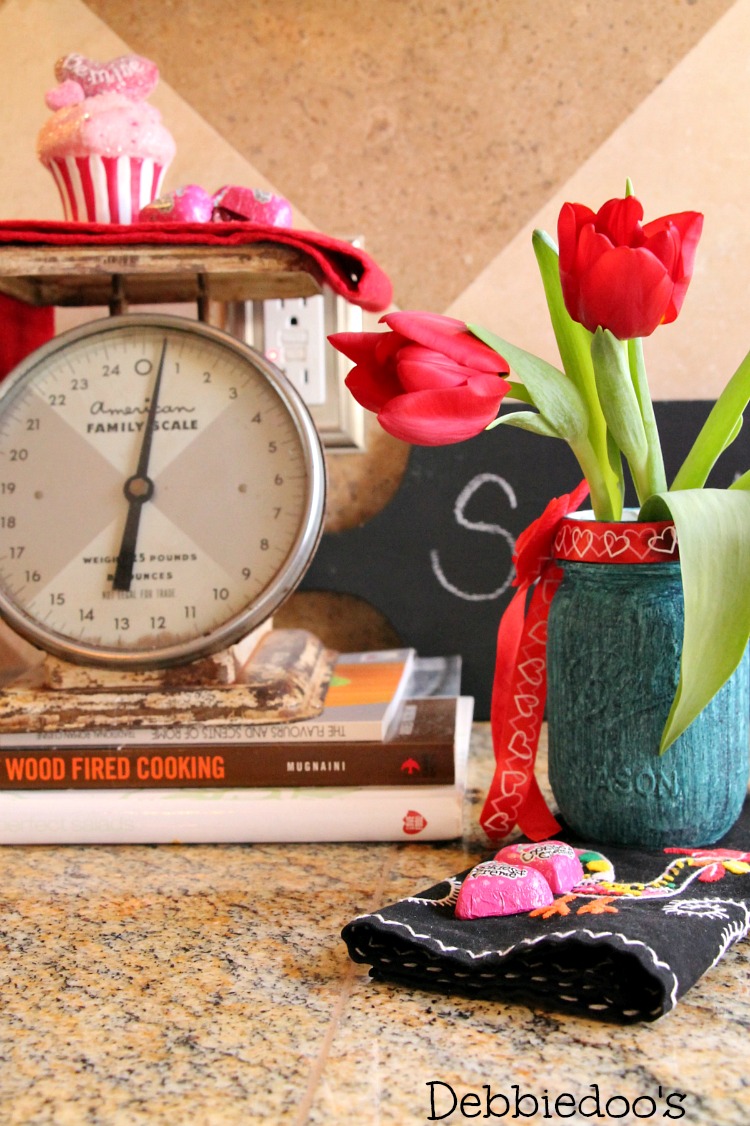 I took a plain glass mason jar and first painted on the white Chalky-paint.
Let completely dry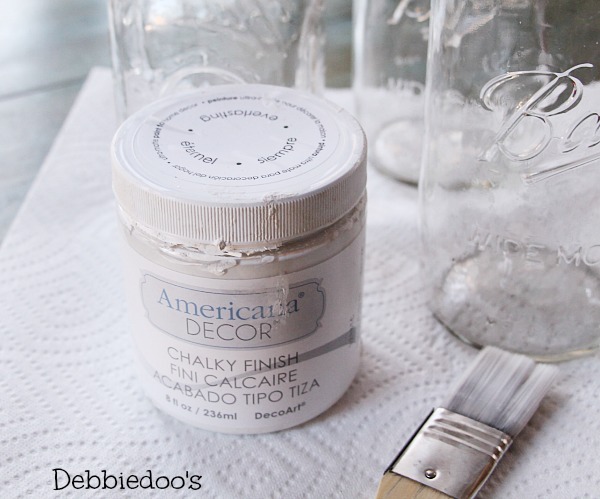 Then came in with the color teal rit dye which I have used before on my Coastal vase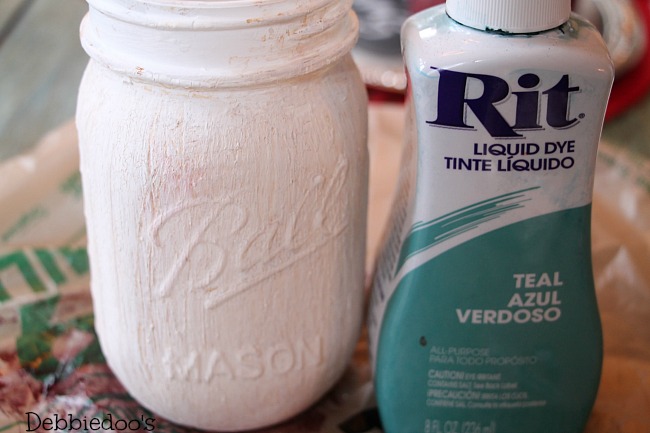 Let that completely dry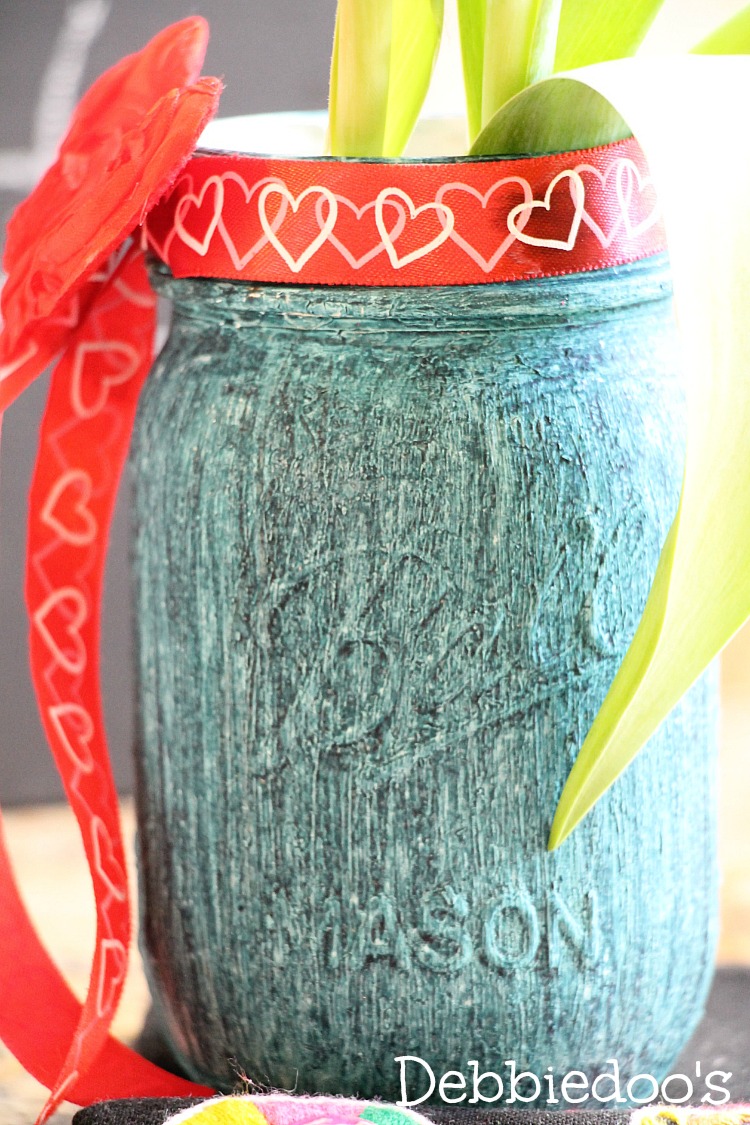 and it turned out perfect.
The rit dye immediately took to it and created a nice natural texture.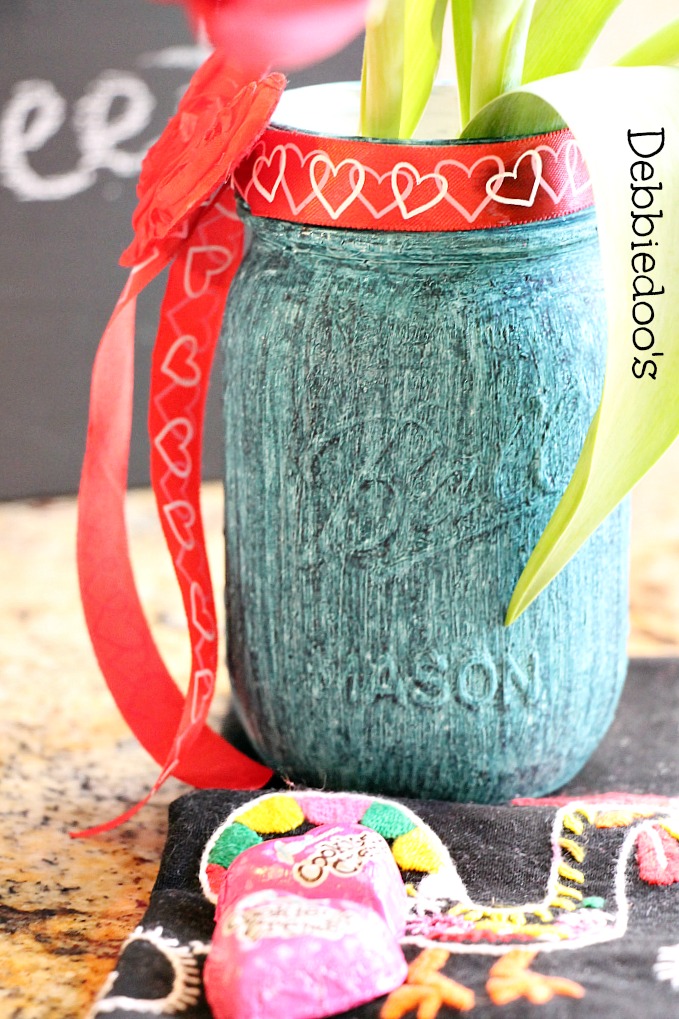 Now I have to go and do some more and experiment with different colors.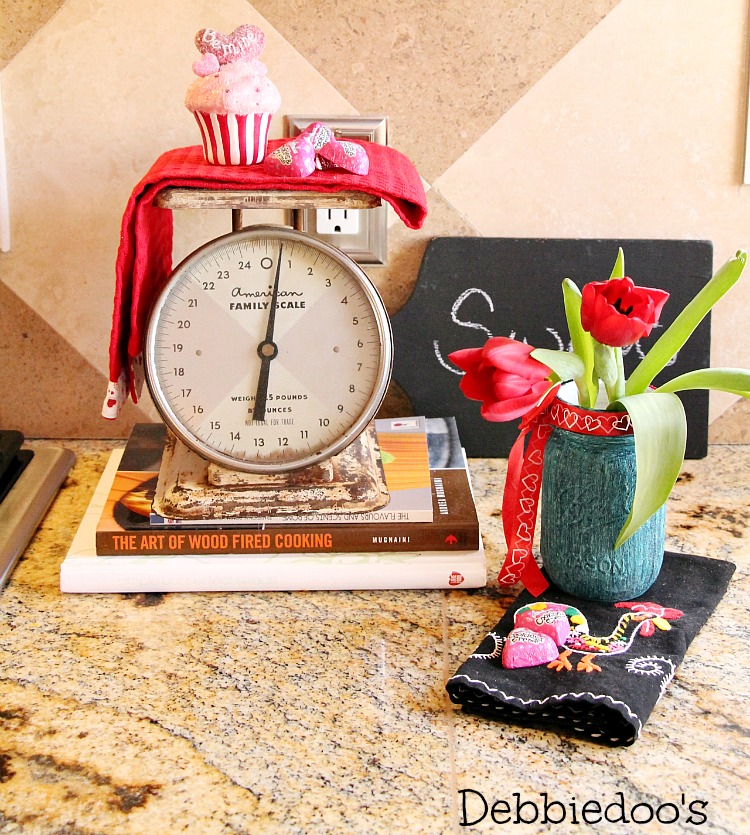 Thanks for stopping by today and checking out my experiment with Chalky-paint and rit dye.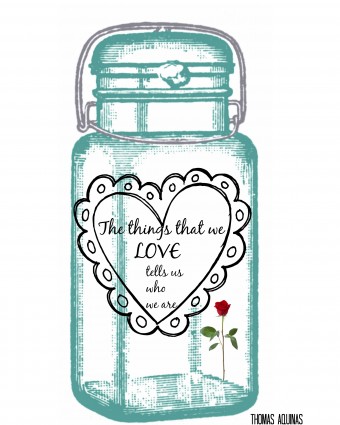 Hope you follow me around.
You can check out my other Valentine's day decor and craft ideas I have been doing lately.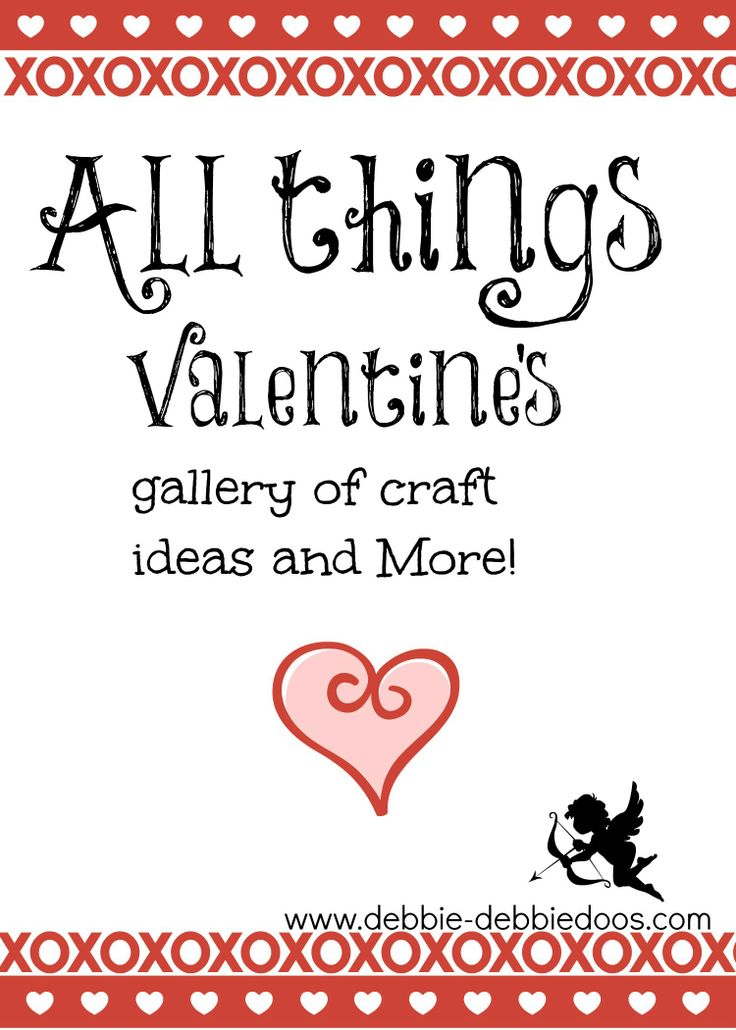 You can follow me and subscribe down below.