Hi there! Welcome to the second Annual All things Dollar tree Christmas party! 
The 100+ Dollar tree ideas are all the way at the bottom in a thumbnail gallery.  
Last years Dollar tree Christmas party was so inspiring.
 Who doesn't love decorating on a dime? Most of us do, and this is a great party to get many ideas and all from the Dollar tree.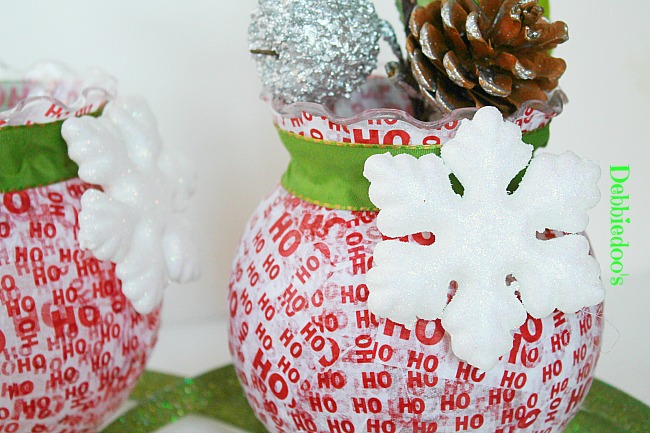 A lot of the little things I add in our Christmas decor from year to year, I love to make. These diy votives with tissue paper  are a great way to add pizzazz to a boring clear glass vase.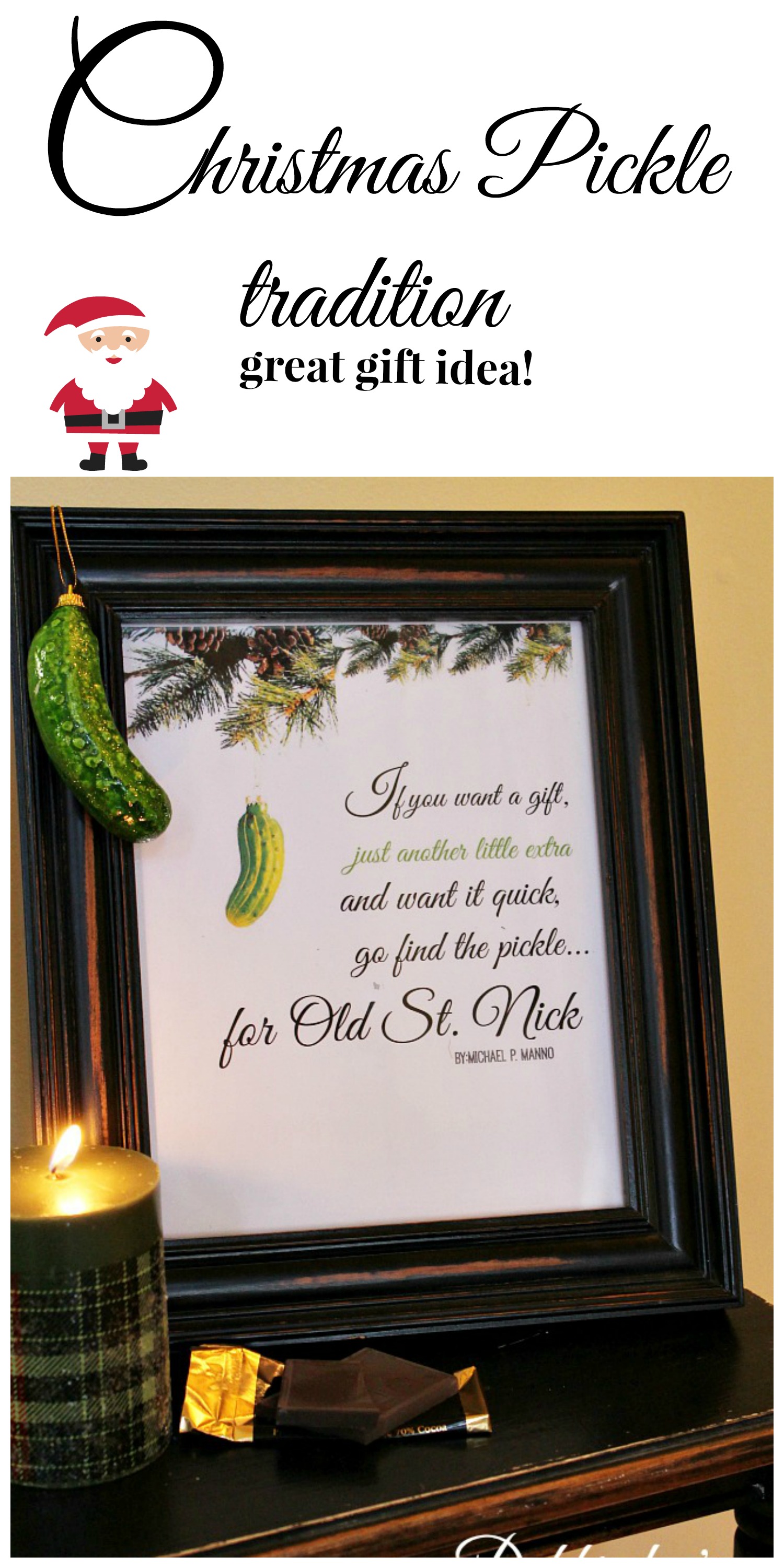 Let's not forget the Christmas pickle ornament I found there too.  My first time even learning about the Christmas pickle tradition thanks to the Dollar tree.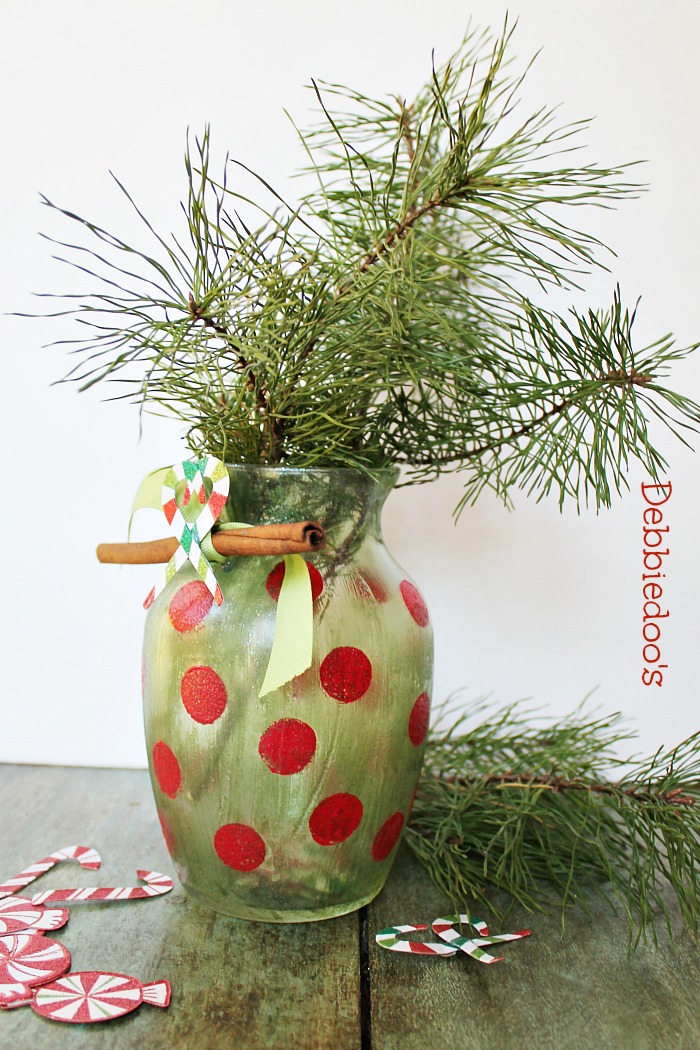 Again, here a clear plain vase turned in to a cute  whimsical sparkly vase with mod podge and polka dots.  No Christmas would be complete without a diy sharpie Christmas plate.  Of course pick up the plain white plate from the dollar tree and get busy with your sharpie. I think that is it for now with my Dollar tree Christmas decor.  that is not to say I am done for the season, just for the moment that is. Now  YOU inspire US!
Thanks for stopping over today! If you are not a regular here, I sure would love to see you back again.
 DOLLAR TREE PARTY list from 11/21/15 HERE
All things Dollar tree Christmas crafts done by me:)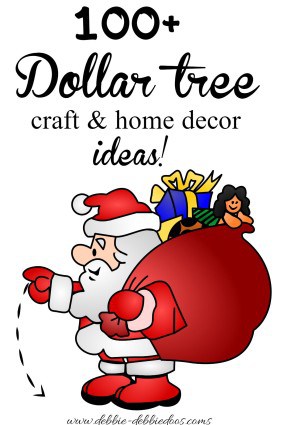 I am also very excited to share my new stencil line with you.
Farmhouse/rustic stencil line by Debbiedoo's HERE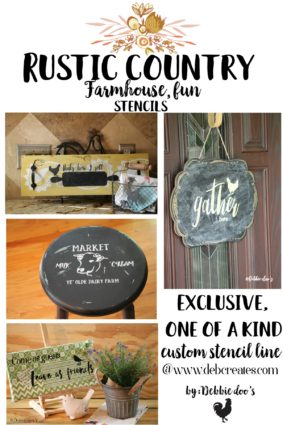 Thank you for your visit today!
I share all things, thrifty home decor, crafts and a recipe or two on occasion.
If you would like to commit to becoming a subscriber, I would love for you to join me.
Wait, there's more:)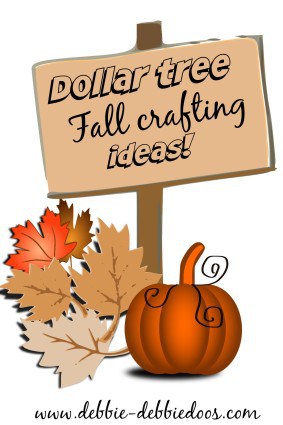 All things Dollar tree all season long