Hey there!~ Hope all is well!~ Where the heck is our summer, and why is it going by so fast?
Been so rainy here in the Carolina's. Can't remember the last time I woke up to the sunshine. Anyhow…. Continuing on with some shower decorating ideas with mason jars. I already shared my diy bird burlap banner, and today I will share some spray painted mason jars filled with goodies. The goodies are for the Mom to be's two other children. You must never forget them when planning a shower or when baby arrives. It is always a big change in the house and they still want some attention too:)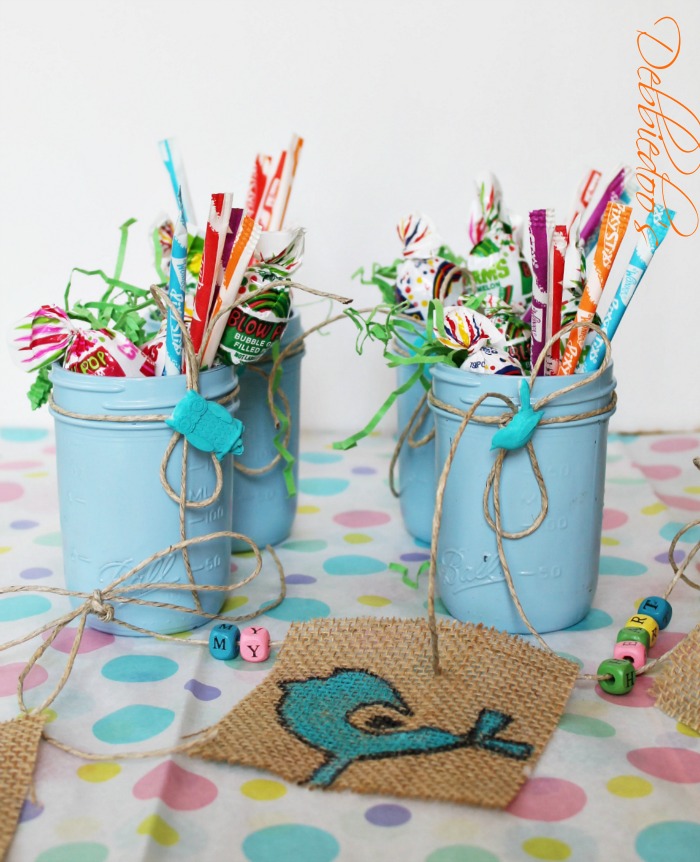 At first I was going to fill the mason jars with flowers…
but like I said, I wanted to do something for the other two children of expecting Mom.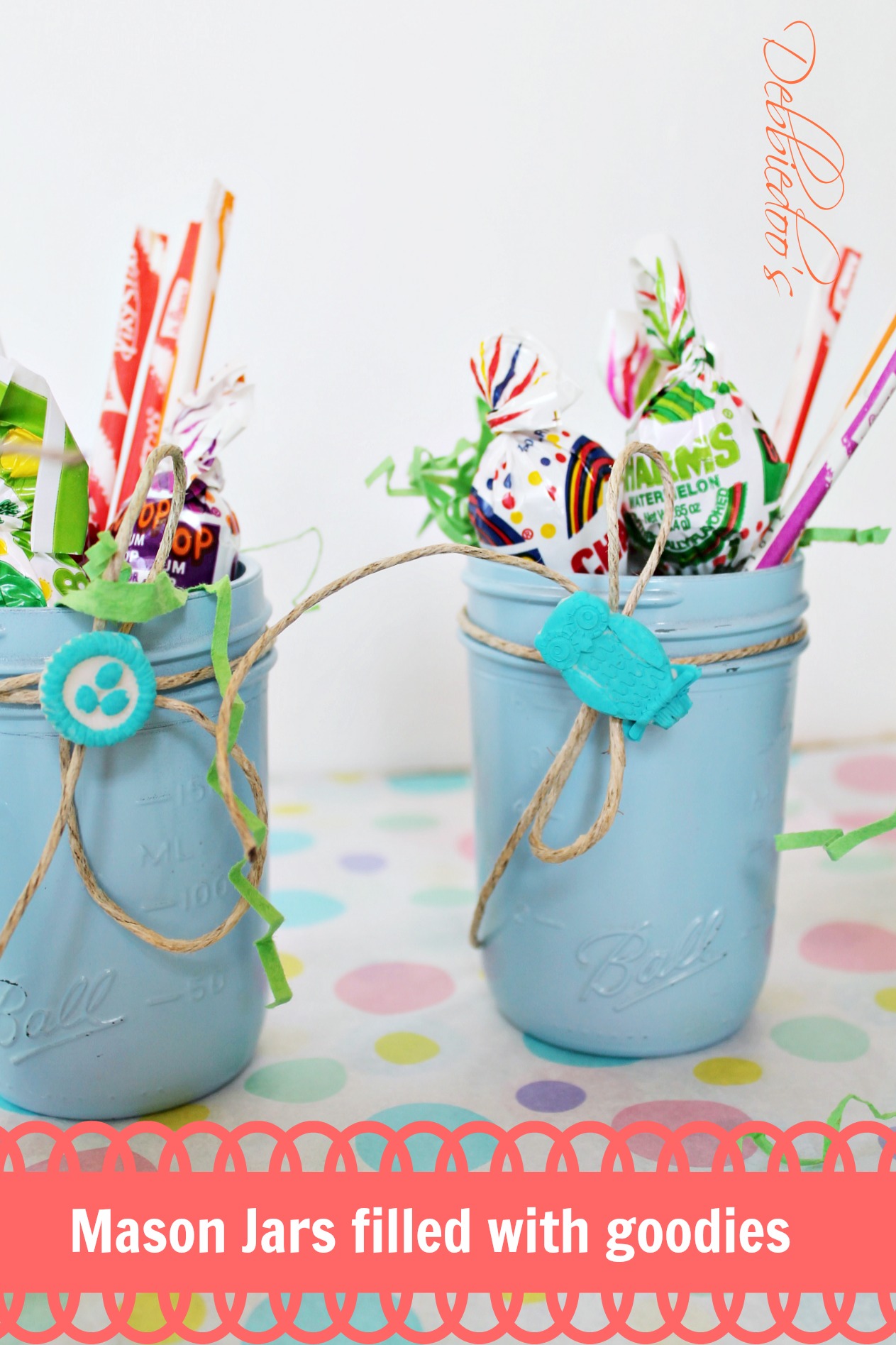 I was happy to get to use my mod melts form to embellish the spray painted mason jars with an owl, a bird and a cute little nest.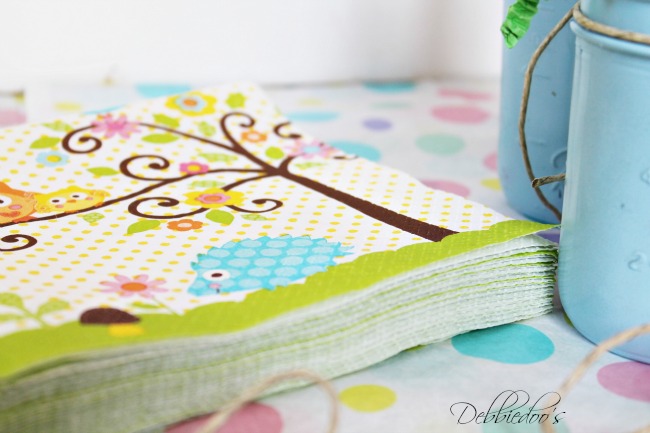 It went with the cute napkins as well.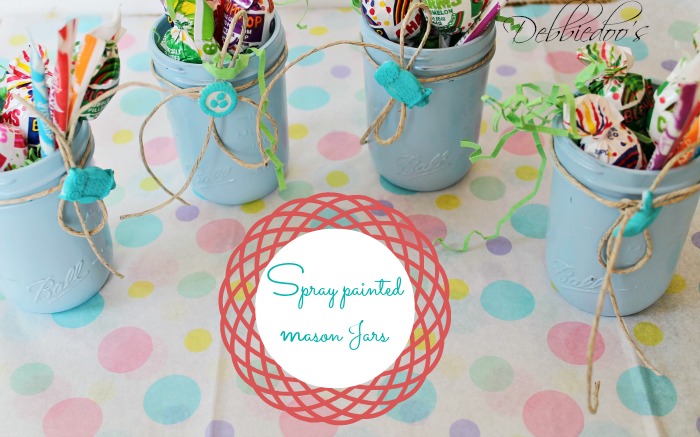 I was fortunate I already had these pretty peekaboo blue spray painted mason jars on hand.
Glad to get to use them again, and to gift them. Win, win.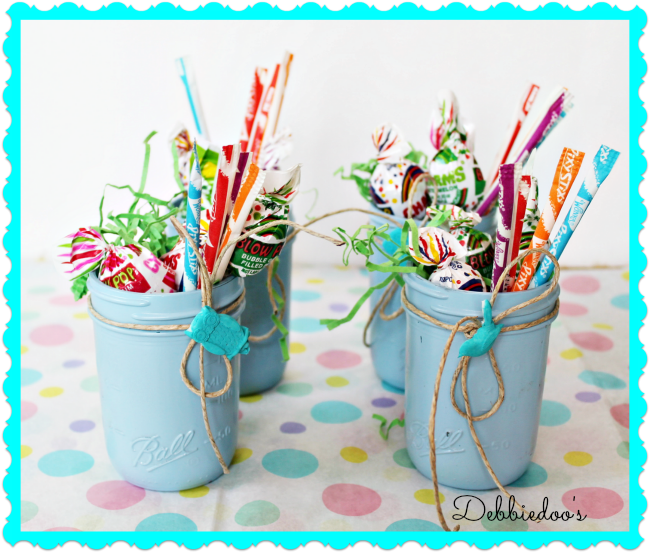 I bought the tootsie pops and Pixy sticks at the dollar tree. They add a fun zing of color.
Thanks for stopping by today. Hope the baby shower decorating idea with mason jars inspired you.
Glad to have you. HOW the baby shower came together on a BUDGET HERE
Hey and don't let the fun stop there with mason jars… I have plenty more of my ideas to share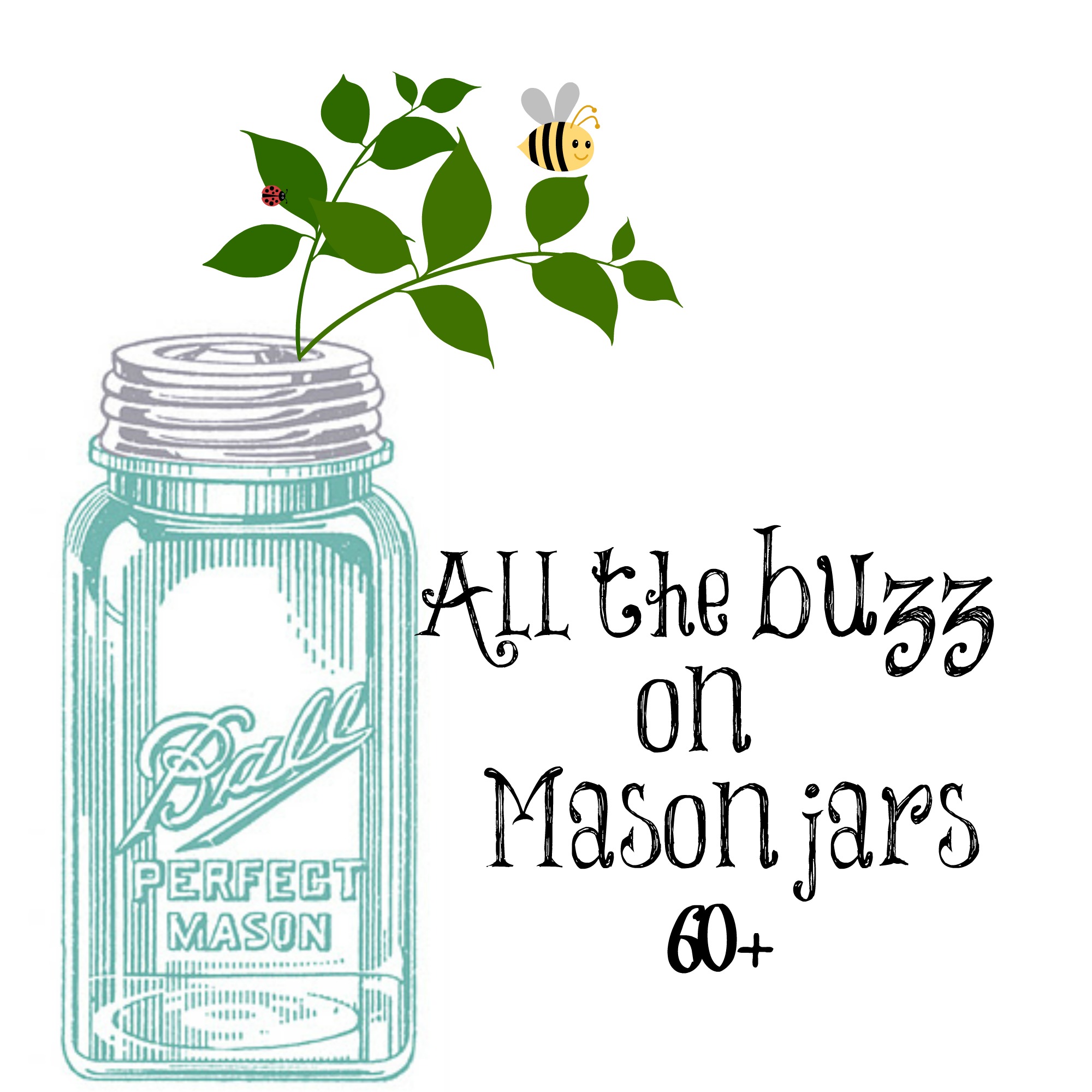 If you are new here I would love if I saw you back again.
You can also check out my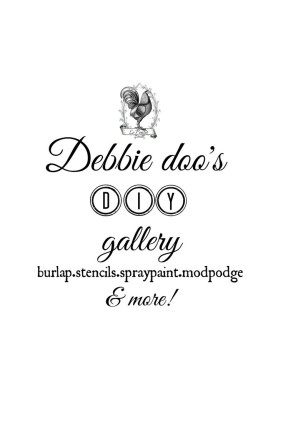 And if you love easy, tasty recipes…I have plenty of those.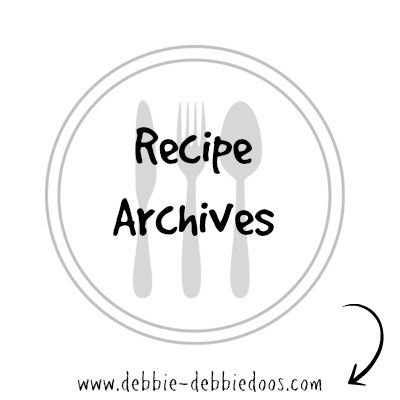 I am also a huge Dollar tree fan and do lots of fun crafts per season.