Hey,hey there!  

Today, I am sharing some projects I have done in the past out of drop cloths.
 They are diy projects out of drop cloths you can do inexpensively and they look great!
You know how inexpensive drop clothes, better known as Painters tarps are?
Pretty Cheap!
You can get a lot of mileage out of one.
I will start with some of my most recent ones…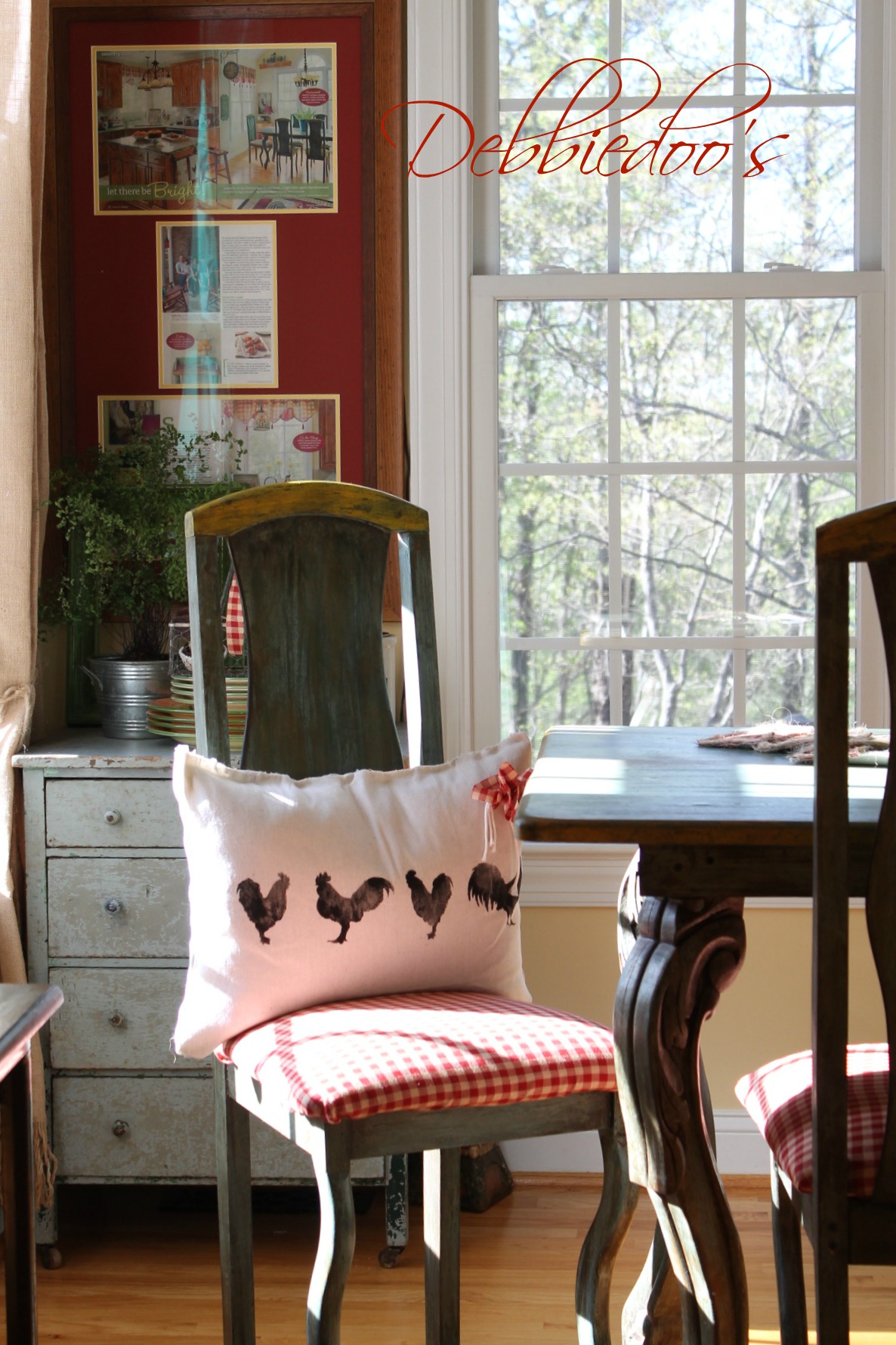 Next up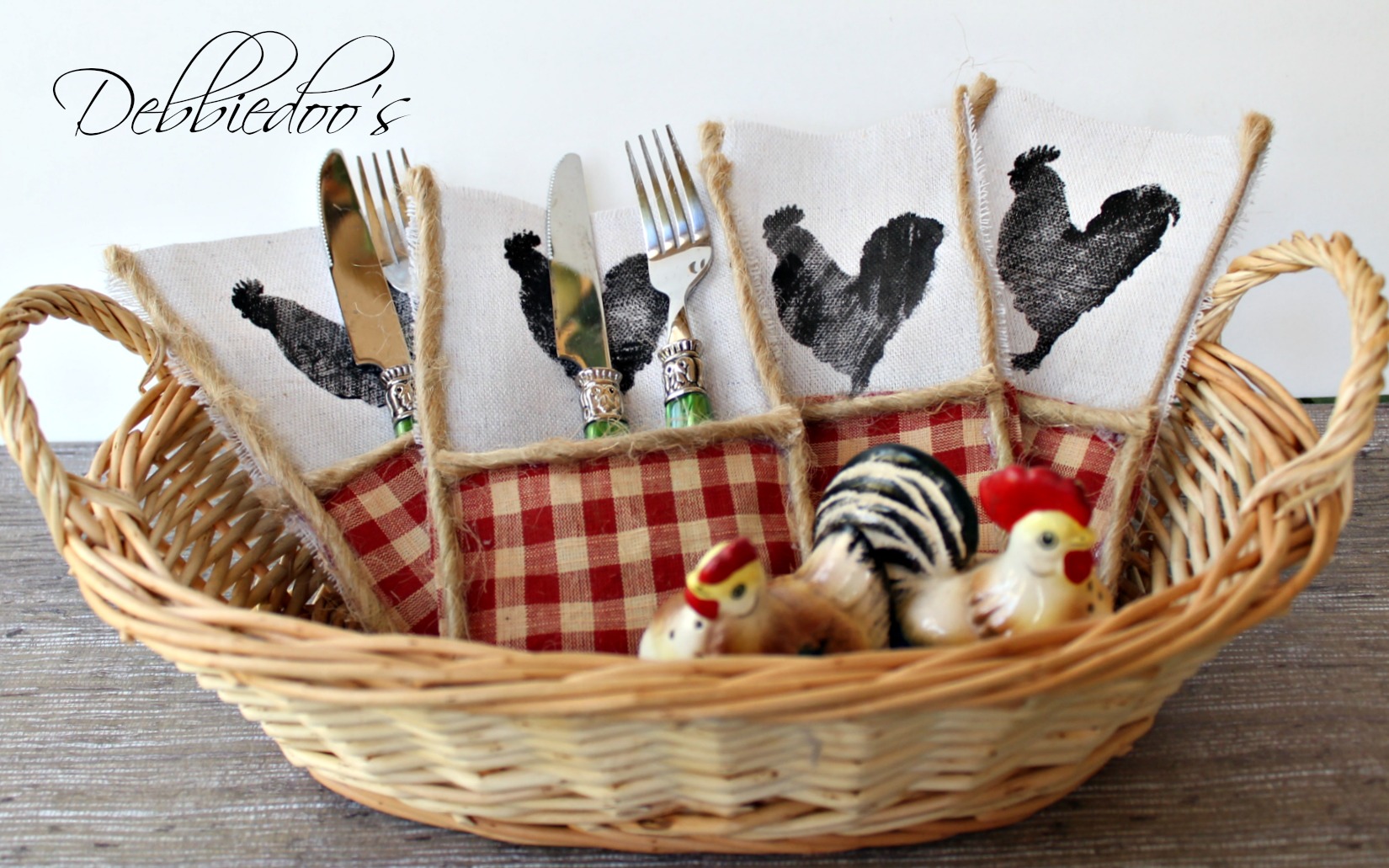 Then a  kitchen stenciled drop cloth pillow from way back when
WOW,that was two years ago already!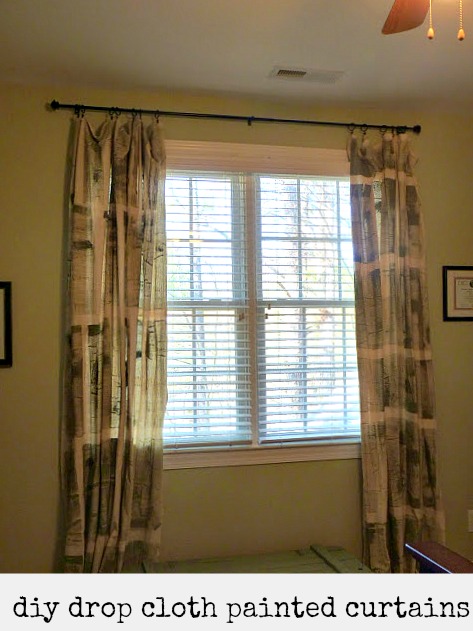 These diy drop cloth curtains I did for my older boy Alex's room a few years back
when I gave his Teenage bedroom a makeover
These drop cloth curtains were inspired from my
initial makeover of Jack's tween bedroom makeover
These too as well, were painted and stenciled.
Both rooms pretty much remain the same.
No need for changing these drop cloth curtains out, as they go with everything!
I found another drop cloth project I did a few years back
an easy diy memo board facelift.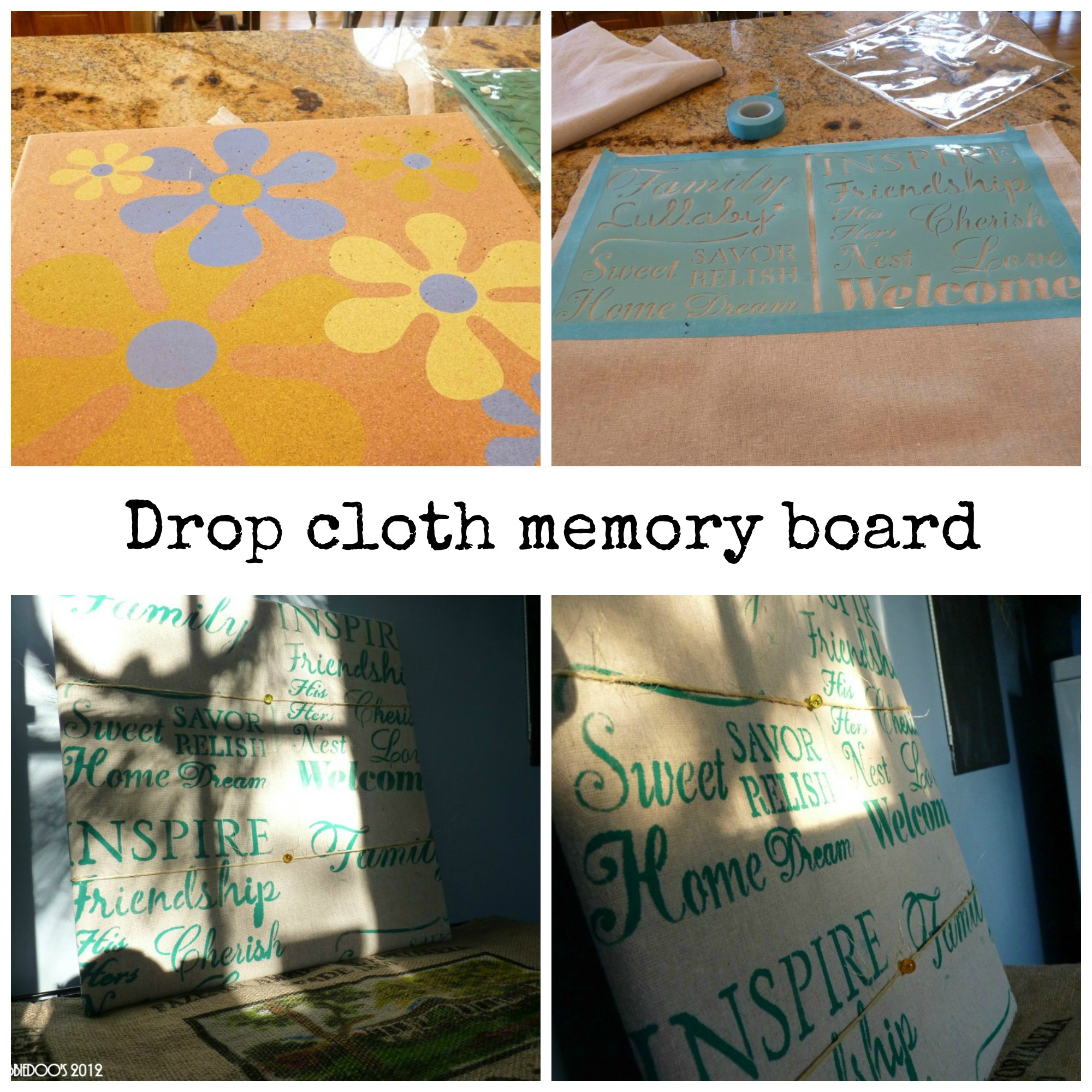 And my most recent diy placemats with drop cloths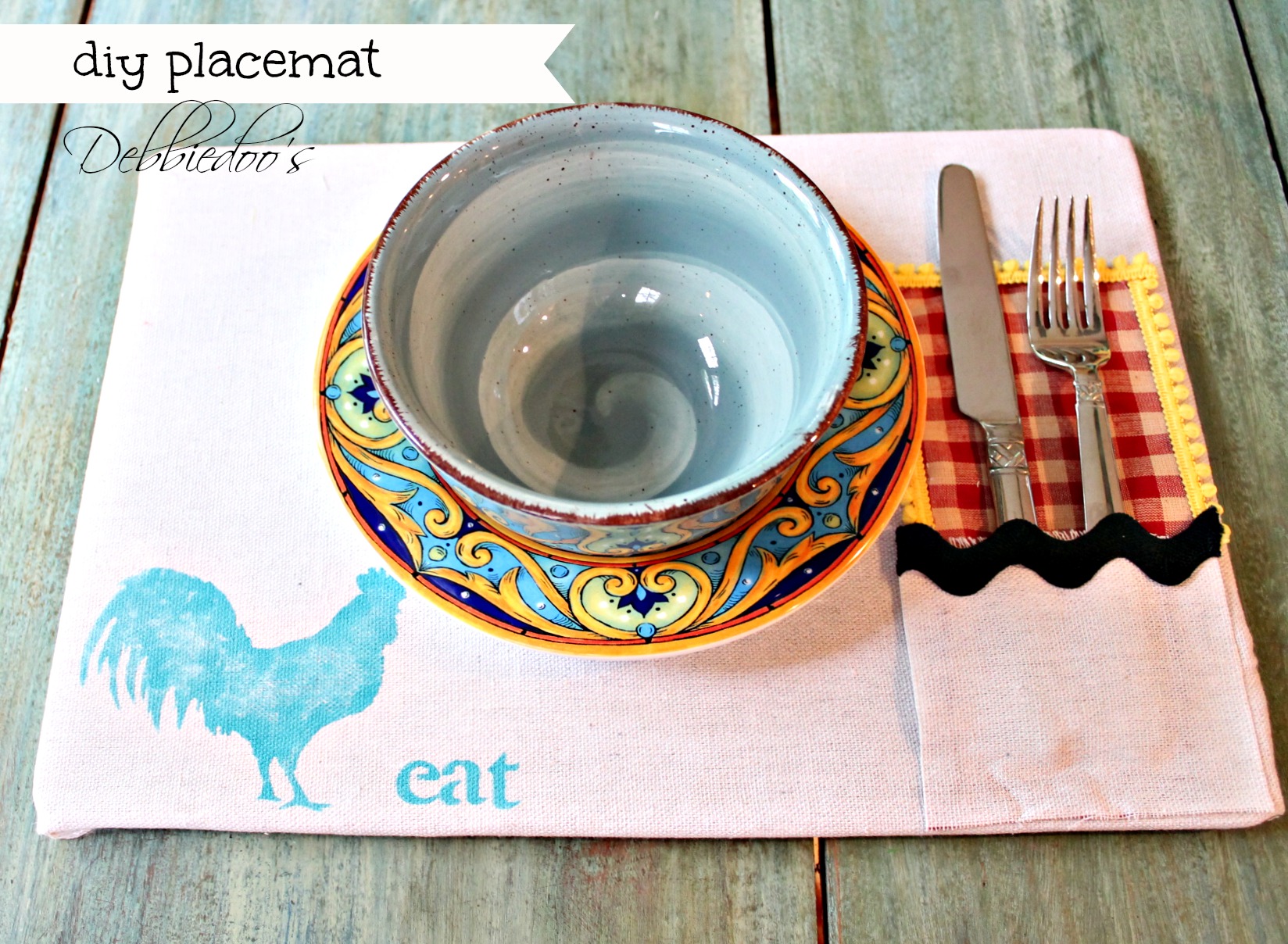 Drop cloth curtains for the porch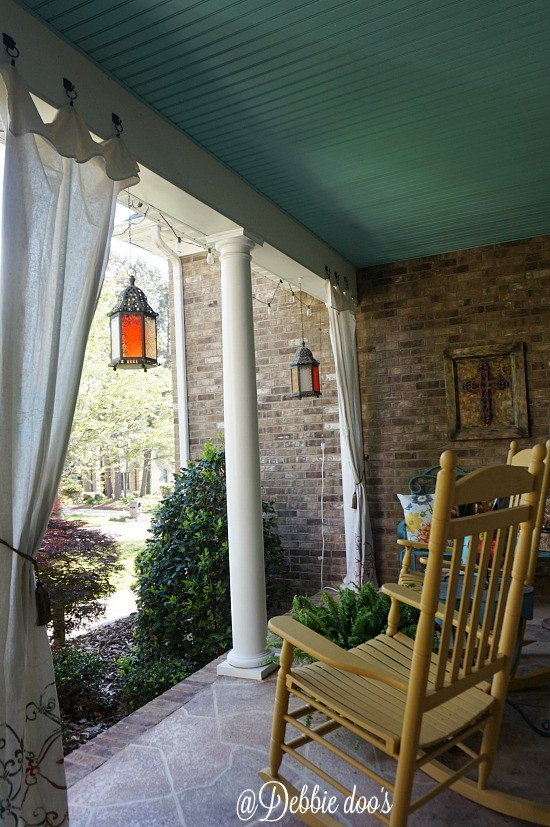 (Aff links)
ALL things DROP CLOTH curtain projects HERE
If you are not a regular here, I sure would LOVE to see you back again.
XO
I share all things heart, home and a recipe or two on occasion!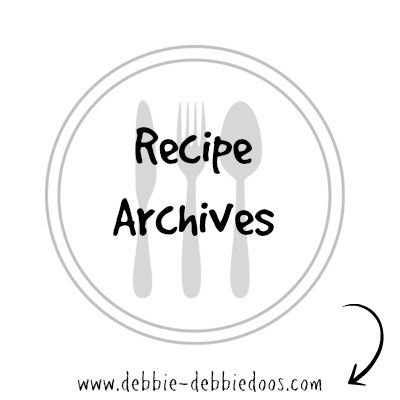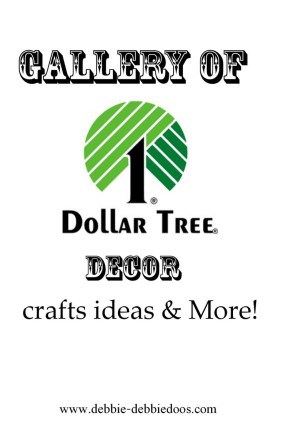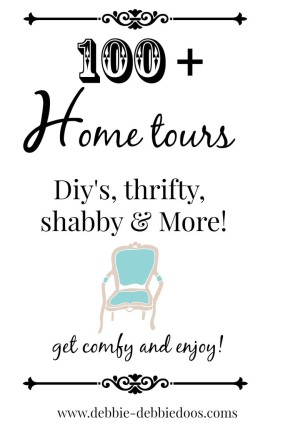 Oh wait, you want more…
check out my