Hey there!
Last week I shared this Angel food Pineapple cake dessert recipe on my facebook page and thought,
I should share it over here as well.
No brainer
easy
refreshing
and delish!
Angel food Pineapple surprise dessert.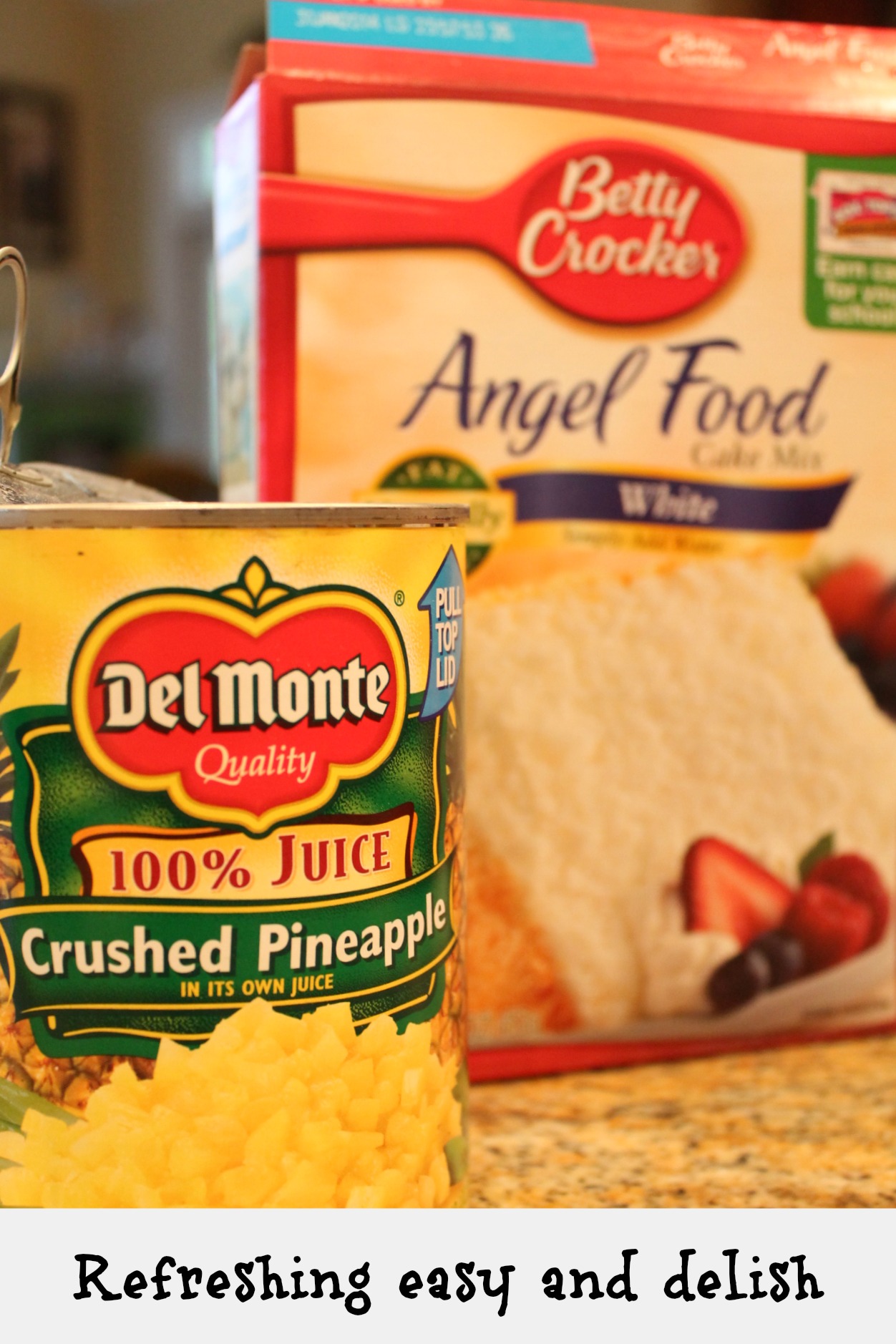 Two ingredients..
Angel food cake mix
and a can of 21 oz. crushed pineapple.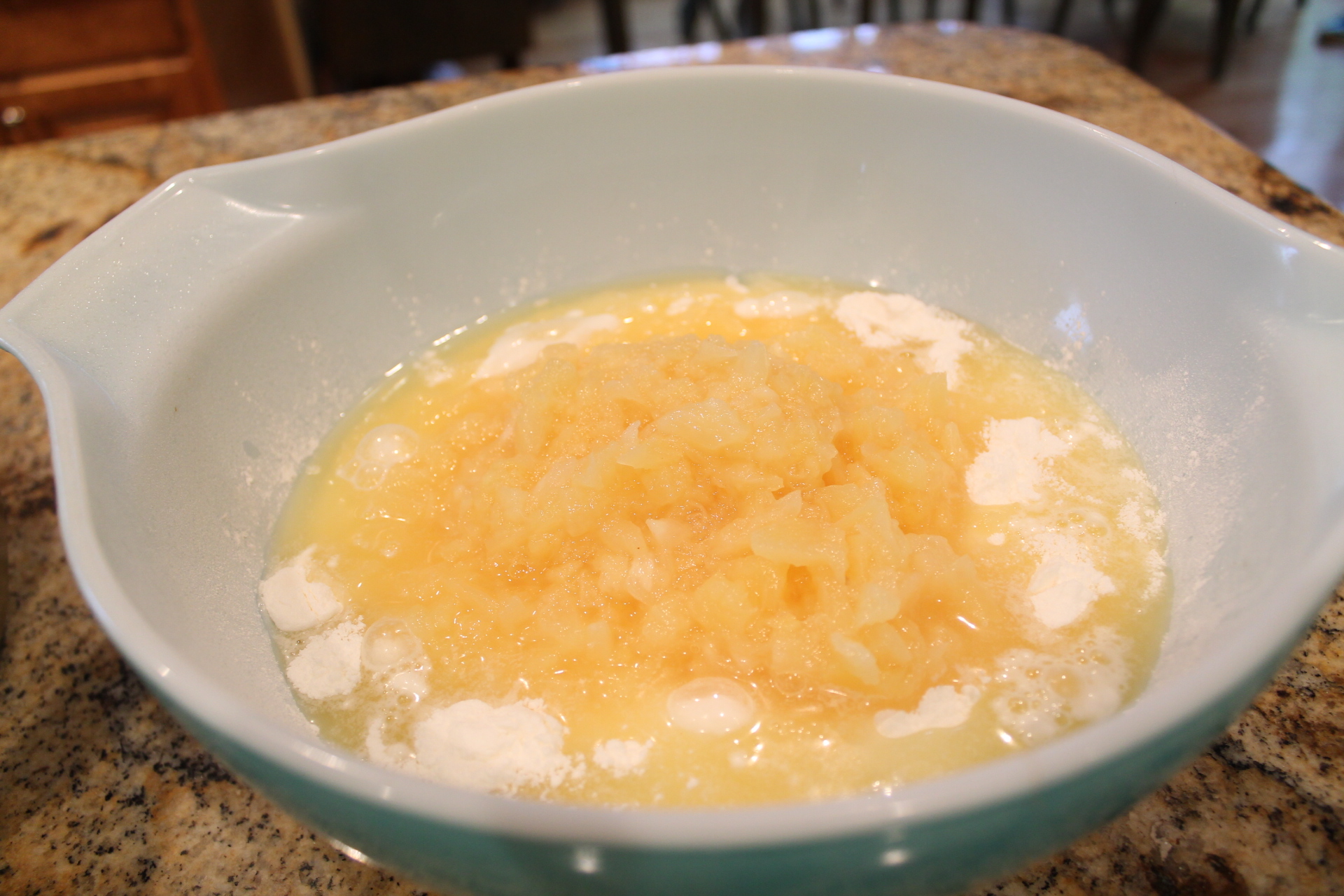 Mix the two together…
YES, juice and ALL!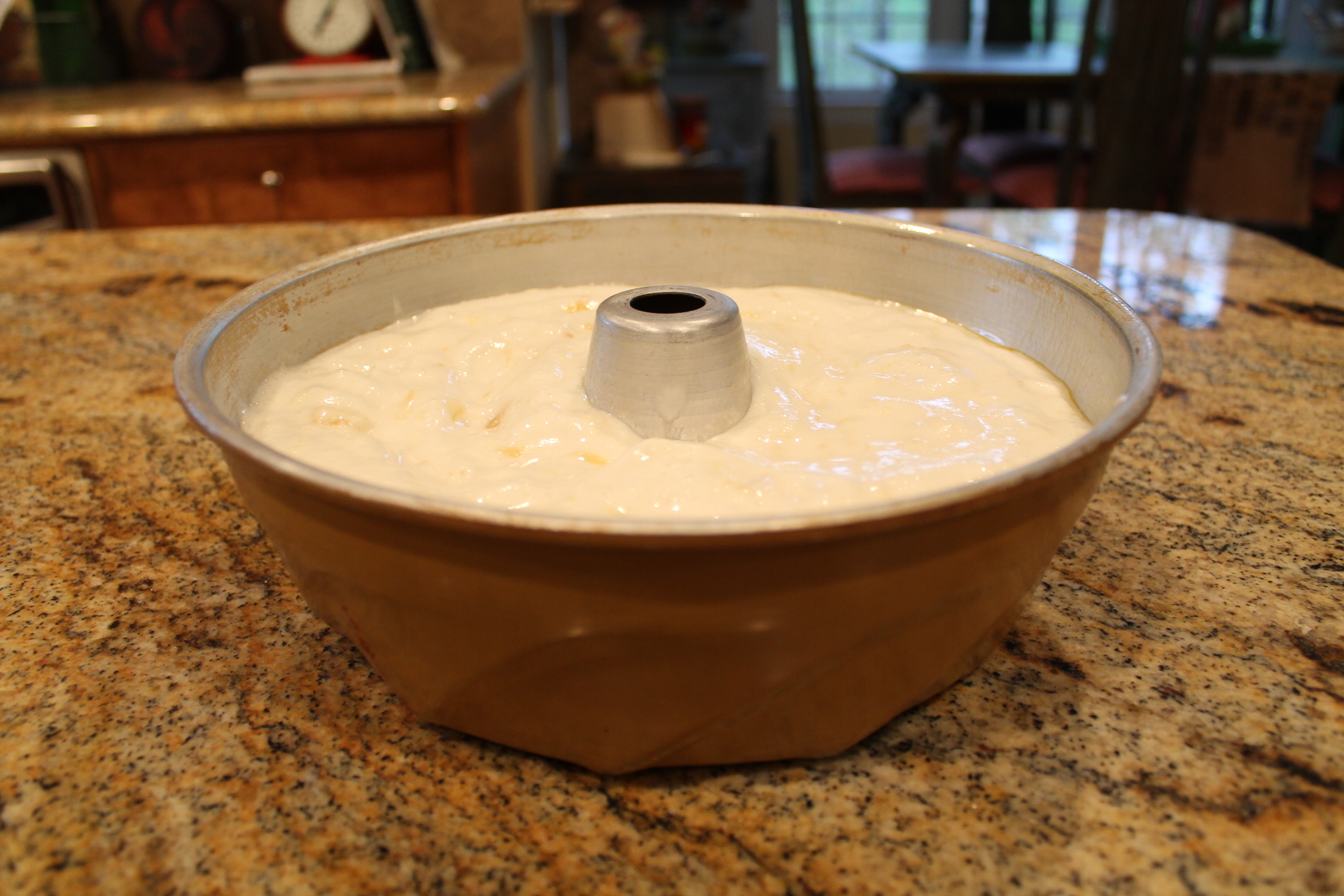 Pour in greased bundt pan
or pan of choice.
Bake according to cake box.
You may top this cake off with whip cream and strawberries too…
blueberries, or whatever refreshing fruit you would like.

Now the funny part is…
by the time this cake was cooled…
I went down to take a picture of it.
HOWEVER, my stinkin boys, had demolished it, and left me one piece in a bowl.
I kid you NOT.
I wanted to pinch their faces off, and not in a good way:)
So here is a picture of what it did look like for the most part in whole.
NOTE:  Because this cake can drop a bit, I tried it with a yellow cake mix as well…it was outstanding! Same way, no  eggs, no oil..just the cake mix and the crushed pineapple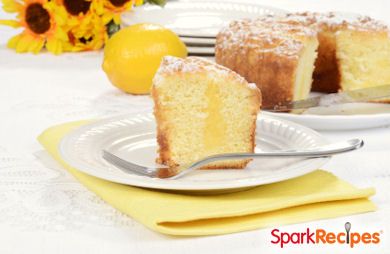 source image
Thanks for stopping by today.
This is not a cake that you turn upside down. Simply leave in pan and cut from there.
UPDATE: Today I shared and even better variation of this cake. NOT with angel food
Pineapple toasted coconut dump cake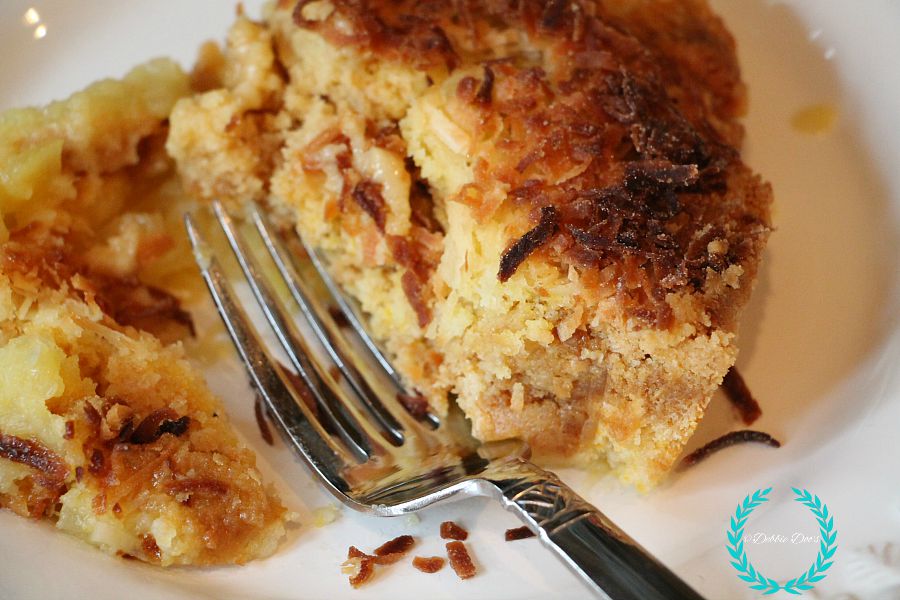 XO
You may be interested in my other easy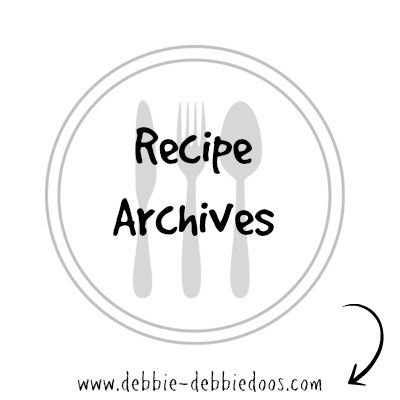 I also share budget friendly crafts and decor from the Dollar tree.  Stick around and browse for a while.