Holiday decorating on a budget…I can show you how.
Today was a productive day.
Mom and sis are gone:(
So I decorated and kept busy all day in order not to be too sad.
Living far away is hard sometimes…but
when we are together we sure appreciate our time with one another.
Anyhow...
I am on a roll with the Dollar tree,
and nature…which is free.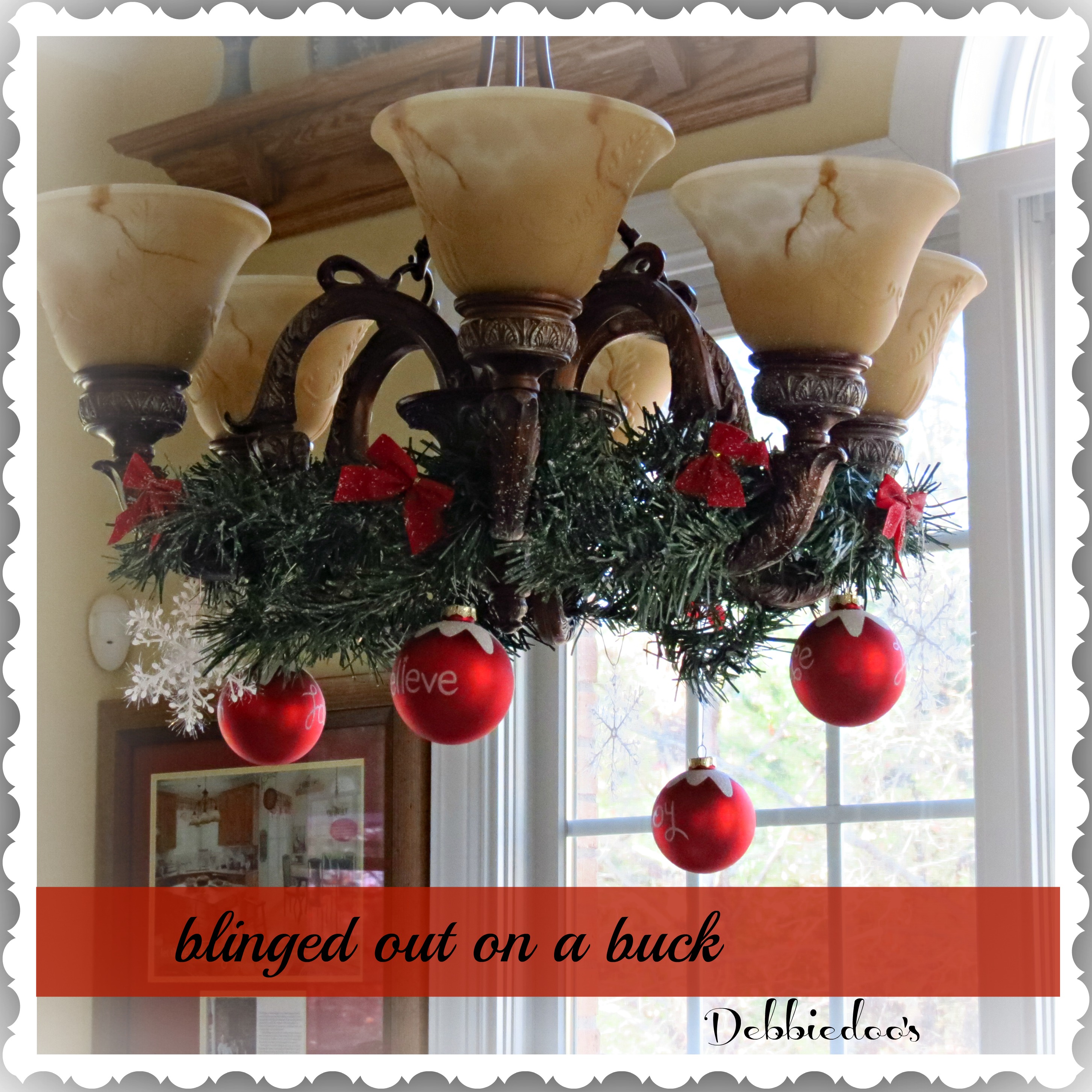 Simple chande this year.
I went with mostly red and whites in here.
The greenery, bows, and snowflakes all from the dollar tree.
The other ornaments are from Hobby lobby a year or two ago.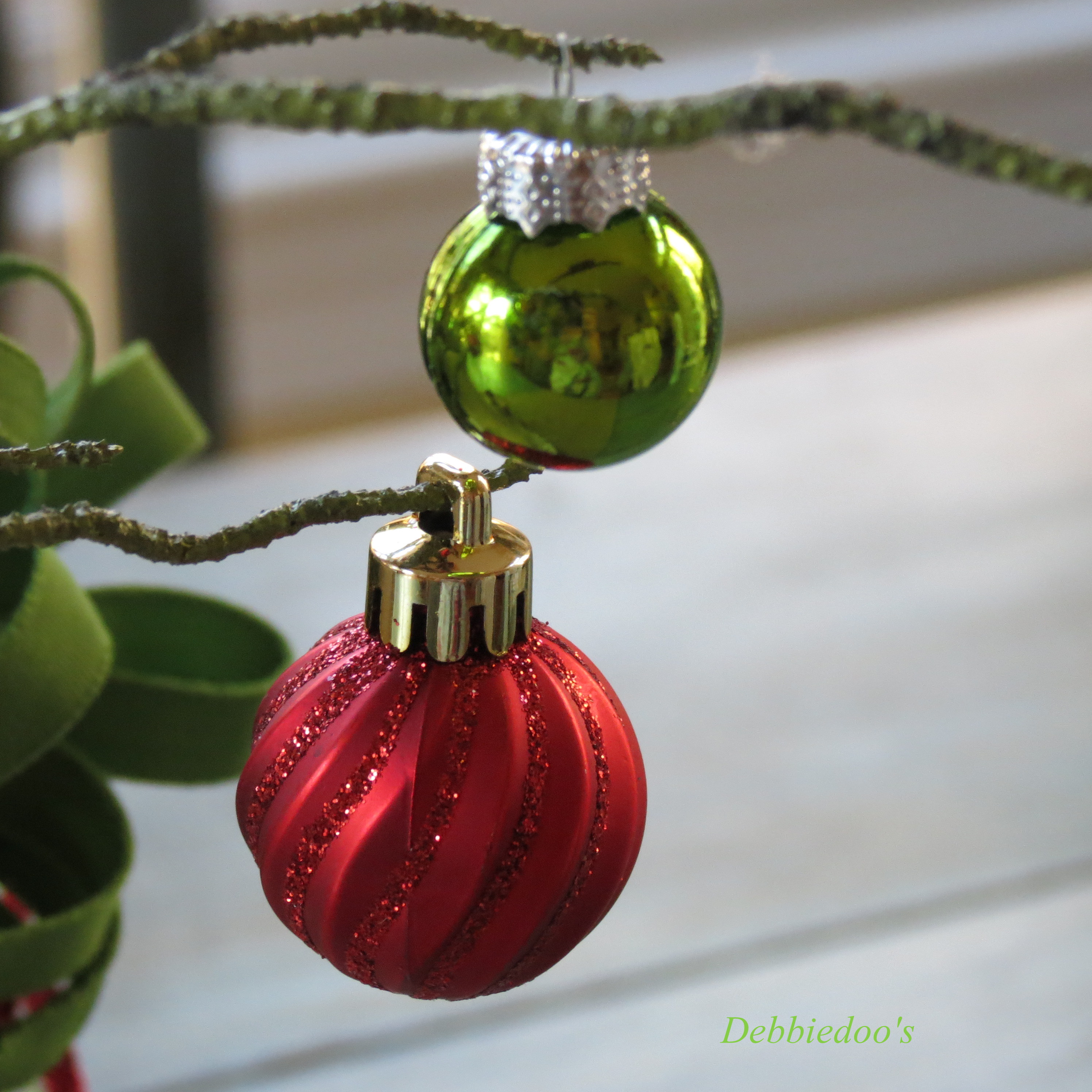 I adore these miniature ornaments.
They are perfect for my diy centerpiece I created today.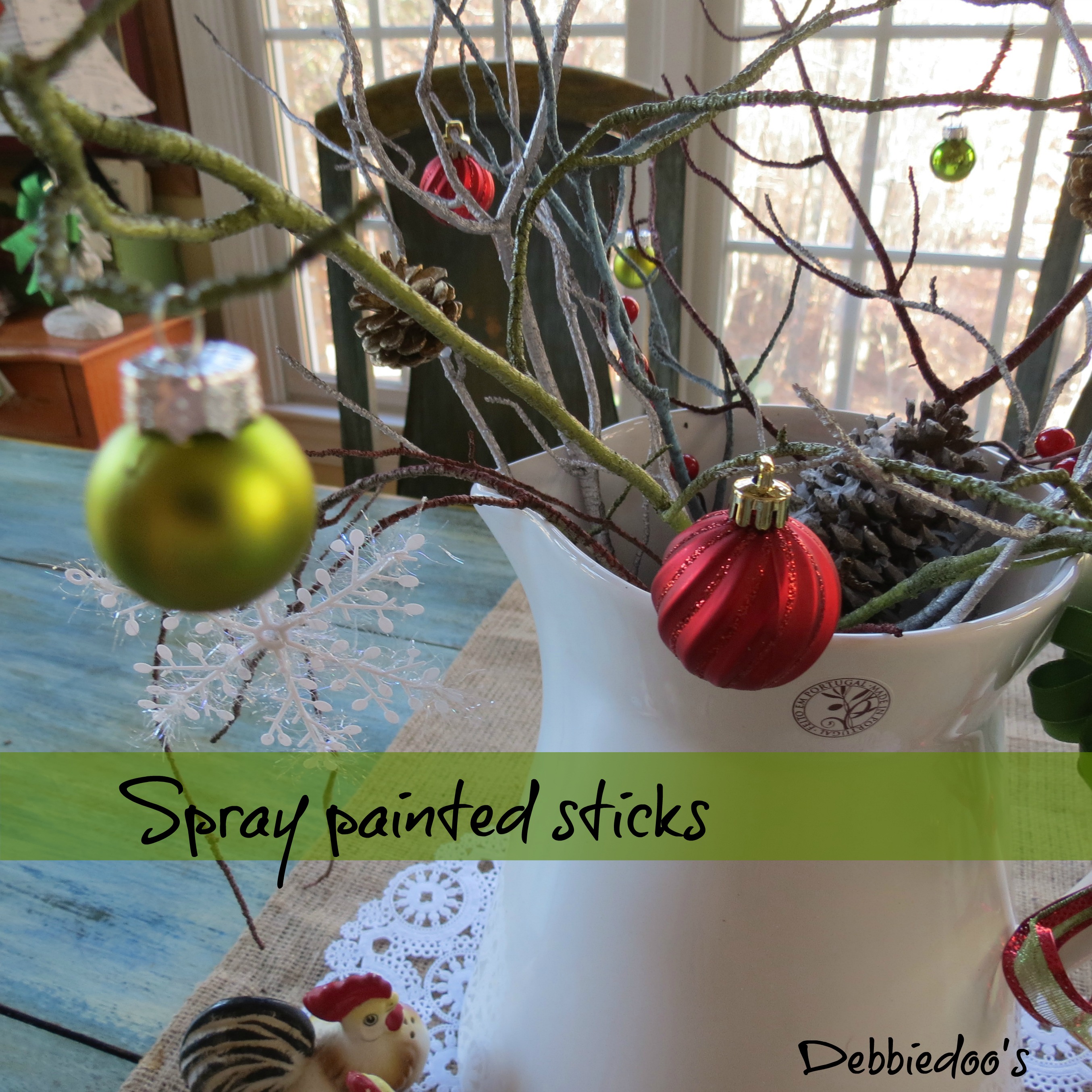 I had fun with a little spray paint AGAIN today.
the weather has been gorgeous here.
I decided some sticks needed a little color before I created my twig piece…
better known as masterpiece.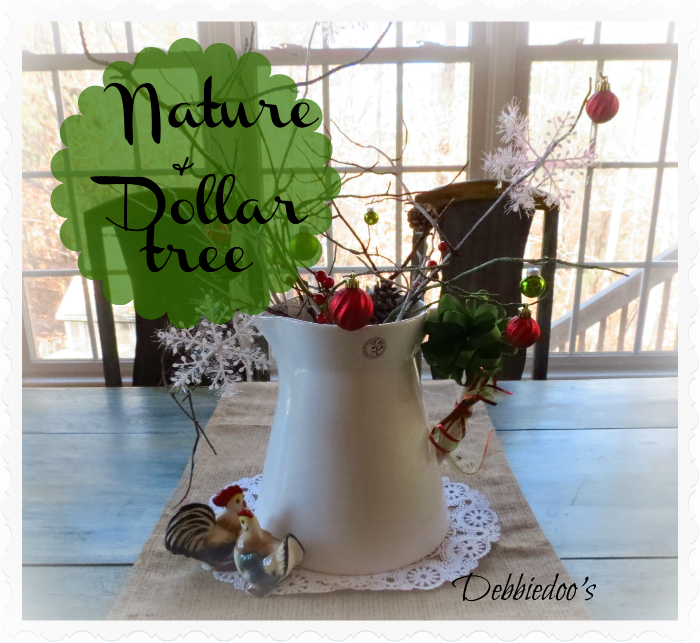 Basically this whole centerpiece was free TODAY.
I had everything on hand.
Ornaments and snow flakes,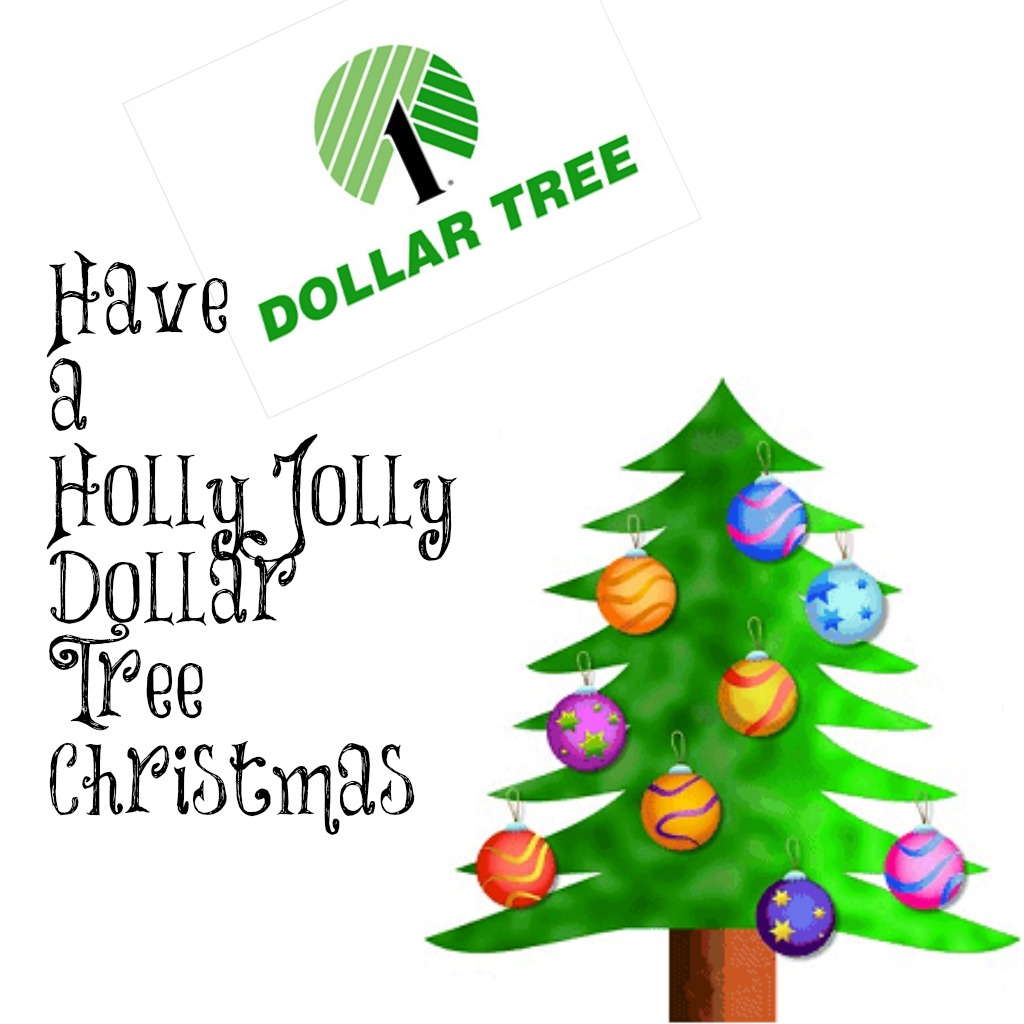 If I had to add everything up…I would say I spend a lot more dollars in the Dollar tree than I think…
but it's still cheaper in the end.
That much I know.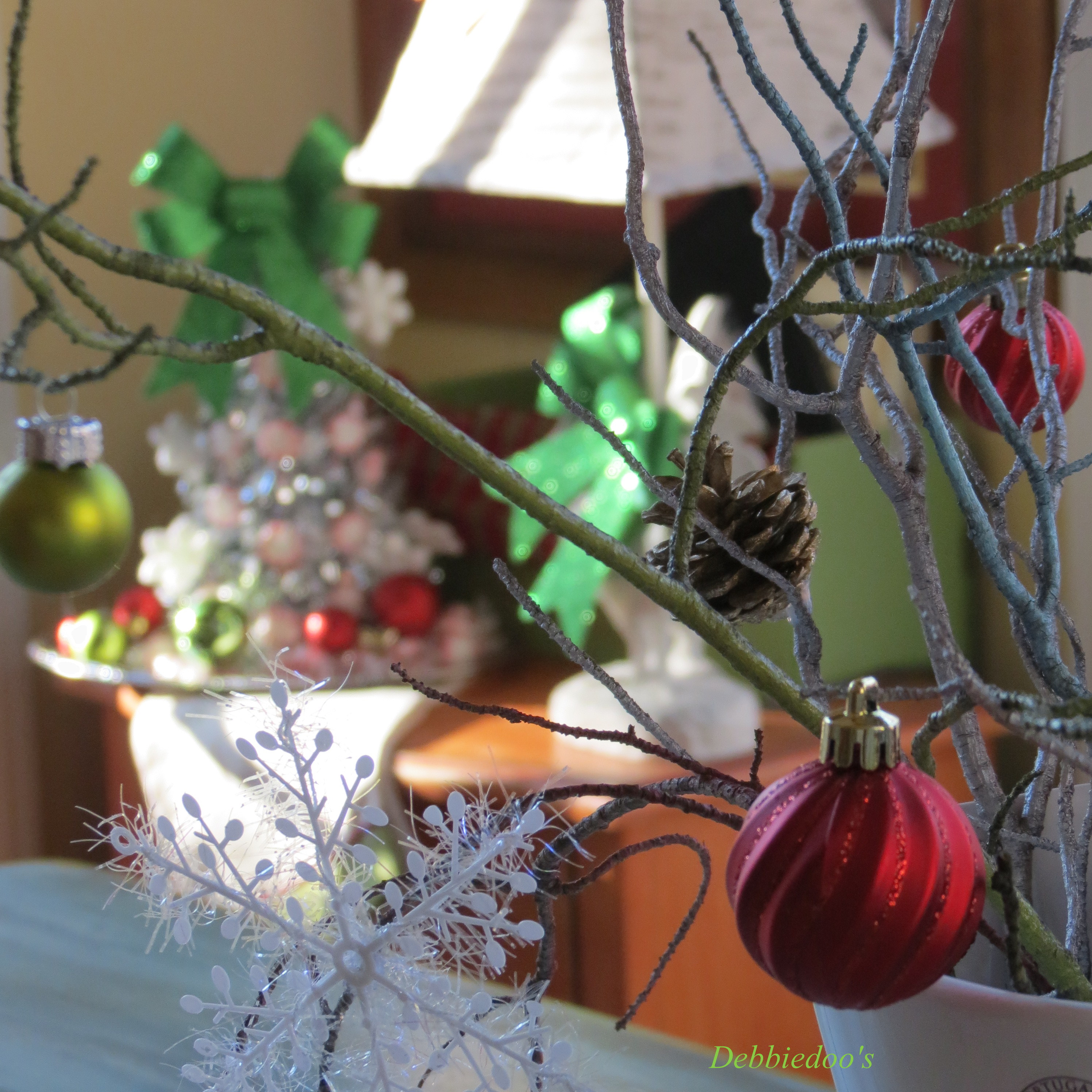 You can see a hint of something else from the dollar tree in the background.
You will have to wait to see that one.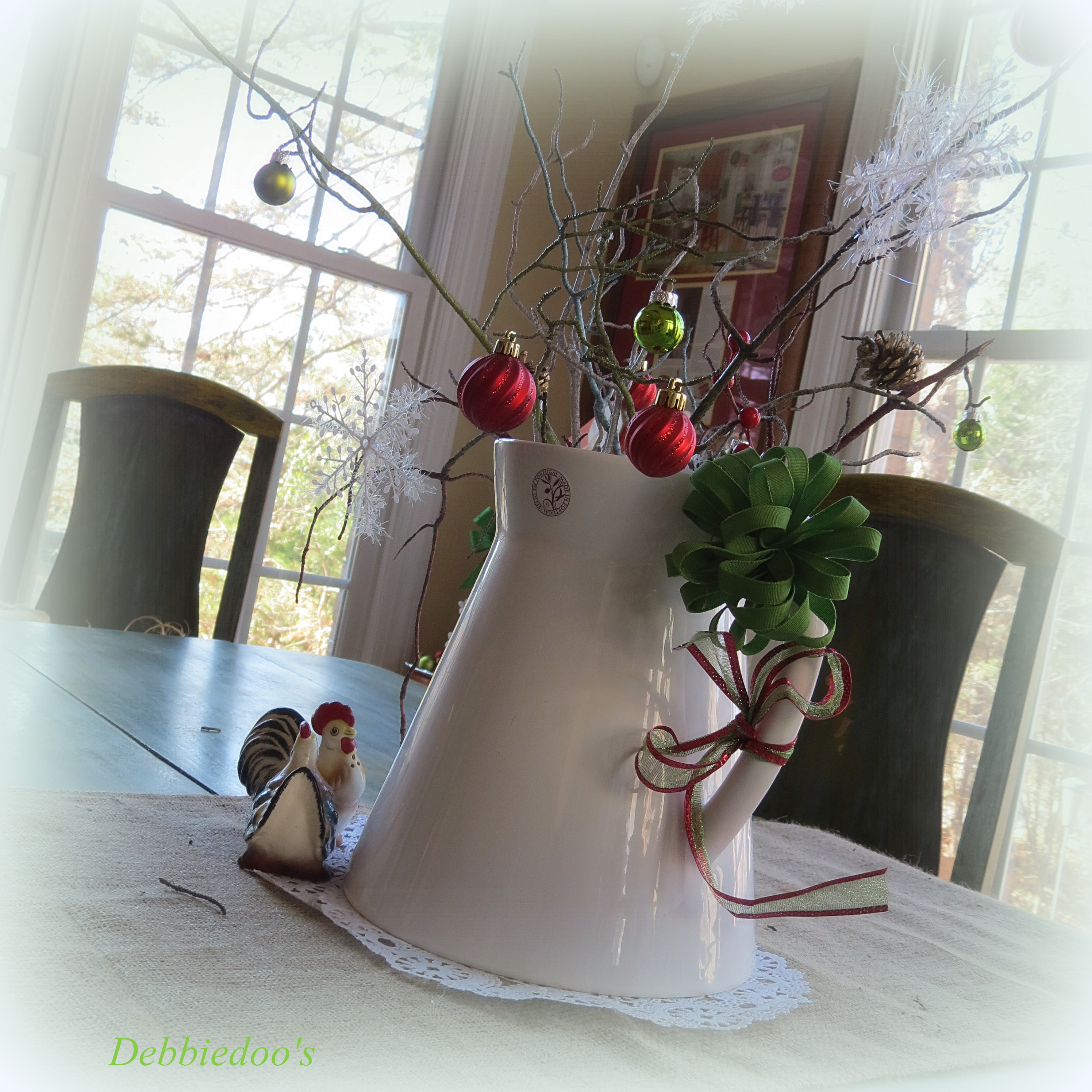 Just some snippets for now.
Tree is up, and tomorrow I will decorate it.
For all things DOLLAR tree Christmas go here
Thanks for stopping by today!~
If you are not a regular I sure would love to see you back again.
XO